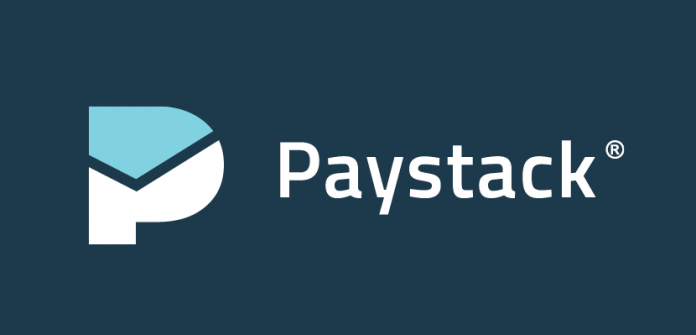 Paystack, a Nigeria-based firm that provides payments tools to businesses in Africa, has raised $8 million in Series A funding, led by Stripe with participation from Visa, and follow-on funding from Tencent and Y Combinator, as well as angel investors Tom Stafford (Managing Partner at DST Global), Gbenga Oyebode (founding partner of Aluko & Oyebode and Board member of MTN Nigeria), and Dale Mathias (Co-founder, Innovation Partners Africa)
This brings Paystack's total investment to date to more than $10 million. Existing investors include Tencent, Y Combinator, Comcast Ventures, and Ventures Platform.
According to Patrick Collison, CEO of Stripe, "The Paystack founders are highly technical, fanatically customer oriented, and unrelentingly impatient. We're excited to back such people in one of the world's fastest-growing regions."
Paystack provides APIs to help developers quickly build modern payments experiences online. With only a few lines of code, developers can create custom checkout experiences, build automated recurring billing systems for subscription products, instantly send bulk transfers to any bank account in Nigeria, verify the identity of customers through five different verification APIs, and much more.
Through the company's sleek payments interface, customers can pay with local and international cards, or directly from their bank accounts. Paystack also supports localized payment channels, including mobile money, QR code, and USSD payments. Every payment is screened by sophisticated fraud-monitoring systems to protect merchants from chargebacks, and Paystack's direct bank integrations ensure the highest transaction success rates.
Beyond payments, Paystack provides businesses with powerful growth tools in the form of a Dashboard that helps them closely monitor and act on every aspect of their business' performance, from granular transaction error data to detailed customer insights.
"As recently as 2015, it was really difficult for a developer or business owner in Nigeria to quickly start accepting online payments," says Shola Akinlade, CEO and co-founder of Paystack.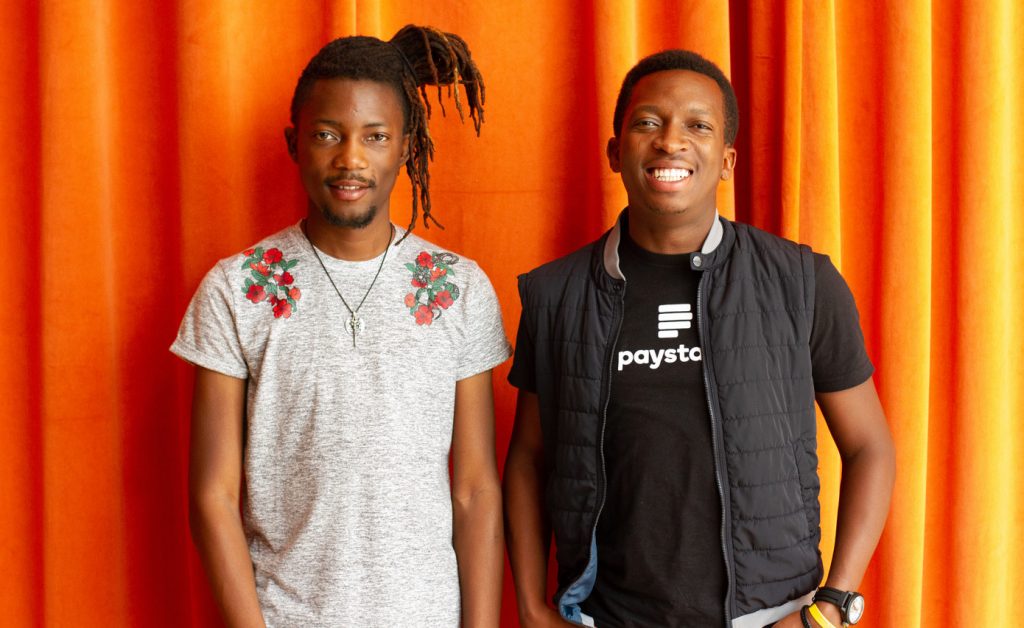 Paystack will invest the new round of funding in scaling its engineering team, further deepening its payments infrastructure, and accelerating their expansion across the continent.
Akinlade adds: "As Paystack looks to expand rapidly across the continent, we're thrilled to have the benefit of the deep experience of Stripe, Visa, and Tencent. Our ambition is to give African merchants the tools and services they need to go toe-to-toe with the best businesses in the world and win."