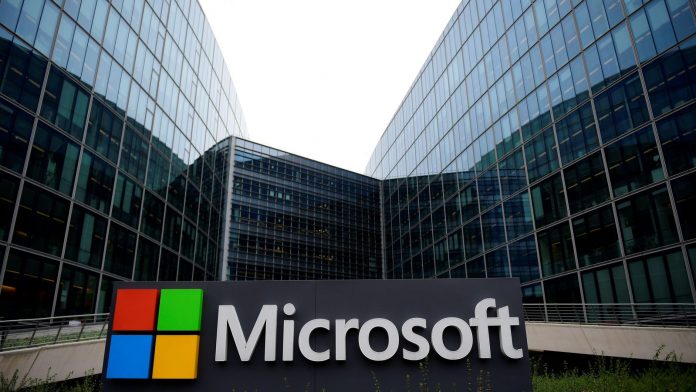 Signal Alliance, Microsoft, and Cisco have collaborated to deliver the Azure Stack solution, an innovative hybrid cloud computing solution designed to help organizations deliver their various services efficiently from their own data centres.
Speaking at the workshop, Uche Nwaukwa, Signal Alliance Azure Practice Lead said, "Azure Stack is an extension of Microsoft Azure, which brings the agility and fast-paced innovation of cloud computing to on-premises environments."
Workshop participants were shown how Azure Stack can enable businesses and Government agencies leverage cloud capabilities and still maintain regulatory requirements around data residency, including Payment Card Industry Data Security Standard (PCI-DSS) compliance.
Furthermore, there was a demonstration of how the solution serves as a hybrid cloud computing platform for edge and disconnected scenarios which address latency and connectivity issues, including simple and easy-to-use analytics.
While speaking on development, Sikiru Abass, Head of Platforms & Applications, Signal Alliance said it enables organizations to build modern applications across hybrid cloud environments, balancing the right amount of flexibility and control.
Moreover, with Azure Stack, developers can speed up new cloud application development by building on application components from the Azure Marketplace, including open source tools and technologies. With this consistent cloud platform, organizations can confidently make technology decisions based on business requirements, rather than business decisions based on technology complications.
Azure Stack is an integrated solution made up of software and hardware components. Microsoft owns the software, while Cisco and other approved vendors support with their proprietary hardware.
The workshop had Kunle Oloruntimehin, Cisco Country General Manager; Wale Olokodana, Microsoft Business Lead, Cloud; Yinka Ntia, Signal Alliance Technology Director; Sophia Sankey, Microsoft Cross Industry Senior Territory Executive, in attendance.
Also present at the event were top business executives from selected organizations in the banking, insurance, telecoms, and oils & gas sectors.
Signal Alliance acts as the partner delivering the solution and providing support for user organizations in Nigeria.