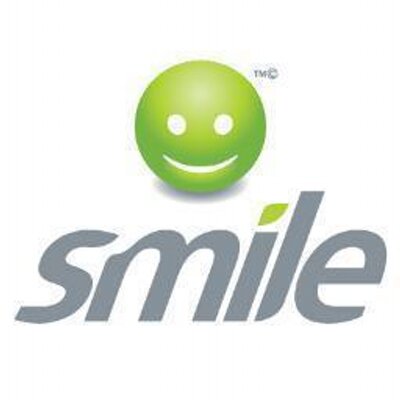 Smile Communications, a company that specialises in providing high-speed Internet services has introduced its high-speed 4G internet services in Arusha, a city in the northeastern part of Tanzania.
According to Fiona McGloin, Country Manager for Smile Communications in Tanzania and Uganda, Smile was confident that providing reliable, high-speed Internet would significantly contribute to Arusha's success. Smile hopes to give Arusha a faster, more reliable and cost-effective service set games.

McGloin added that the laying of the fibre optic cables has to a greater extent boosted Internet uptake by people for development – all being the motivating factors for Smile to invest in Tanzania.
It is understood that these developments make Tanzania the first country in Africa to gain access to this revolutionary technology of its ultra-high speed broadband Internet access, the Fourth Generation Long Term Evolution (4G LTE) billed as the cutting-edge fourth-generation mobile technology.
Customers of Smile Communications can now buy the 4GLTE internet packs from different retail sales outlets that have been set up in the city.
Meanwhile, The management of MTN Nigeria has announced the introduction of a new 17-digit recharge card Personal Identification Number (PIN), one additional digit from the previous 16. What this means is that when purchasing a scratch card of any denomination, the number of PINs you will type in the process of loading will be 17.
In 2016, the telecommunications giant increased the number of its recharge voucher digits from 12 to 16, only to increase the digits to 17 just two years later.
According to MTN Nigeria, the value of the 17-digit recharge cards and the 16-digit recharge vouchers remain the same. However, the company did not give any reasons for this change.
MTN Nigeria is part of the MTN Group, Africa's leading cellular telecommunications company. On May 16, 2001, MTN became the first GSM network to make a call following the globally lauded Nigerian GSM auction conducted by the Nigerian Communications Commission earlier in the year. The company would go on to launch full commercial operations beginning with Lagos, Abuja and Port Harcourt.