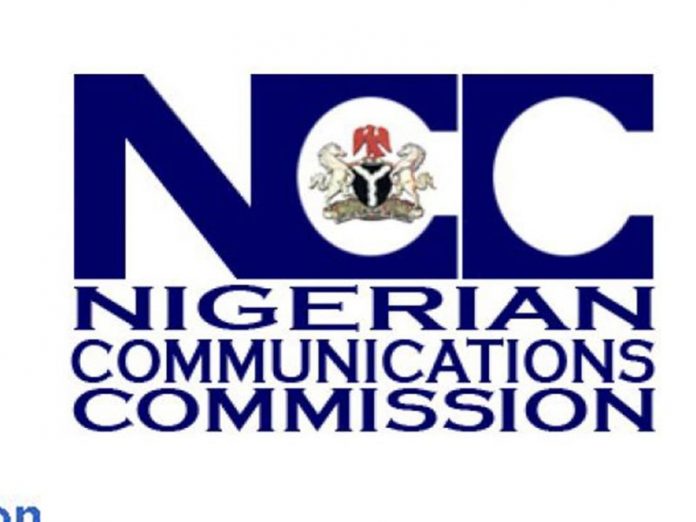 The Nigerian Communications Commission, NCC has directed all service providers in the country to stop the automatic and unsolicited renewal of data packages without the consent of the subscribers, or risk 5 Million Naira penalty.
The warning comes as a result of the constant complaints from the subscribers against the service providers for breaching the extant rules.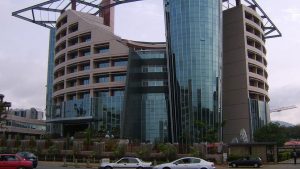 The Commission had on 21 May 2018 issued a directive to all network providers to desist from imposing any value-added services (VAT) on the subscribers without their express permission.
The Executive Vice Chairman of the Commission read the riot act on Thursday during the first episode of NCC Consumer Conversation 2018, held in Karu, Nasarawa State.
The EVC, who was represented at the occasion by the Director of Northern operations, Mrs. Helen Obi explained that the complaints received by the Commission had risen to an unacceptable level that the Commission could no longer delay in issuing the directive against operators engaging in the unlawful act.
Apart from the 5 Million Naira fine that awaits the violation of the law, he further explained that for every day that the commission issues the sanction and the fine were not paid by the service provider, it will attract additional N500, 000.
''The Nigerian Communications Commission, NCC, on the 21 May 2018 issued a directive to all network providers to desist from carrying out automatic or unwarranted renewal of data packages without their consent. We have also directed that no mobile service providers should impose their services to consumers. 'It is expected that they should obtain their consent.
''There should be a written text by the network provider to the consumer requesting to know whether the consumer is interested in renewing the package, after that, the network provider must also repeat the process to ensure that the consumer understood the terms and conditions of the service and has given consent before automatic renewal.
'In a situation where the commission receives complaints from the consumer that he or she was short-changed, the Commission will take it up on behalf of the consumer because that will be a violation of directive.
''The penalty for the violation will attract a 5 Million Naira fine for any service provider who defaults. And for every day that the commission issues the sanction and the fine was not paid by the service provider, it will attract an additional five hundred thousand naira.''
To read more Nigeria-related news, click here