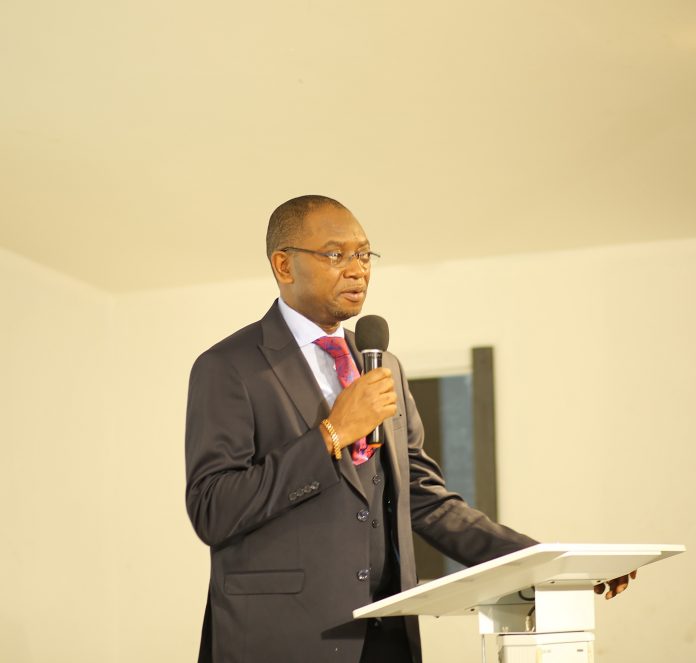 Nigeria Country Director for DAI Global, Dr Joe Abah, has revealed that out of the total number of Science, Technology, Engineering and Mathematics, (STEM) graduates in Nigeria, only 22% are women.
Dr Joe Abah, who made this revelation while delivering his keynote address at the 2018 Lagos Digital Summit held last week at the Zone Tech Park in Gbagada, emphasised the importance of acquiring technical skills beyond the four walls of a classroom.
"In Nigeria, we are currently finalising the feasibility studies to start a DAI coding school in Lagos. This is because one of the major challenges in the market is that a survey among companies indicated that 81% of companies have difficulties in hiring applicants with the right technical skills. Only 68% said they had difficulties finding applicants with the right background. So you can start to see the disparity between academic background and technical skills," he said.
Speaking further, the public sector reformer gave insights on the future of entrepreneurship, stating that digital skills are now global. According to him, there is an opportunity to inject digital skills across every kind of organisation, not just the technology based.
"Over the last 10 years, Nigeria has quickly become a hub for technology entrepreneurship and investments. Therefore, there's a need for skilled technologists in Nigeria. This is an area of growth and opportunity that many young people can take advantage of. In 2017 alone, Nigerian tech startups raised over $114,000,000 USD."
Also speaking at the event, Actor and Comedian Frank Donga, said it is possible to jump on a trend, create content around it, and monetise such content on social media. Donga, who spoke on the topic "Creative Entrepreneurs and Digital – Tests, Trends and Tactics," said for social media influencers, it is best to grow organically.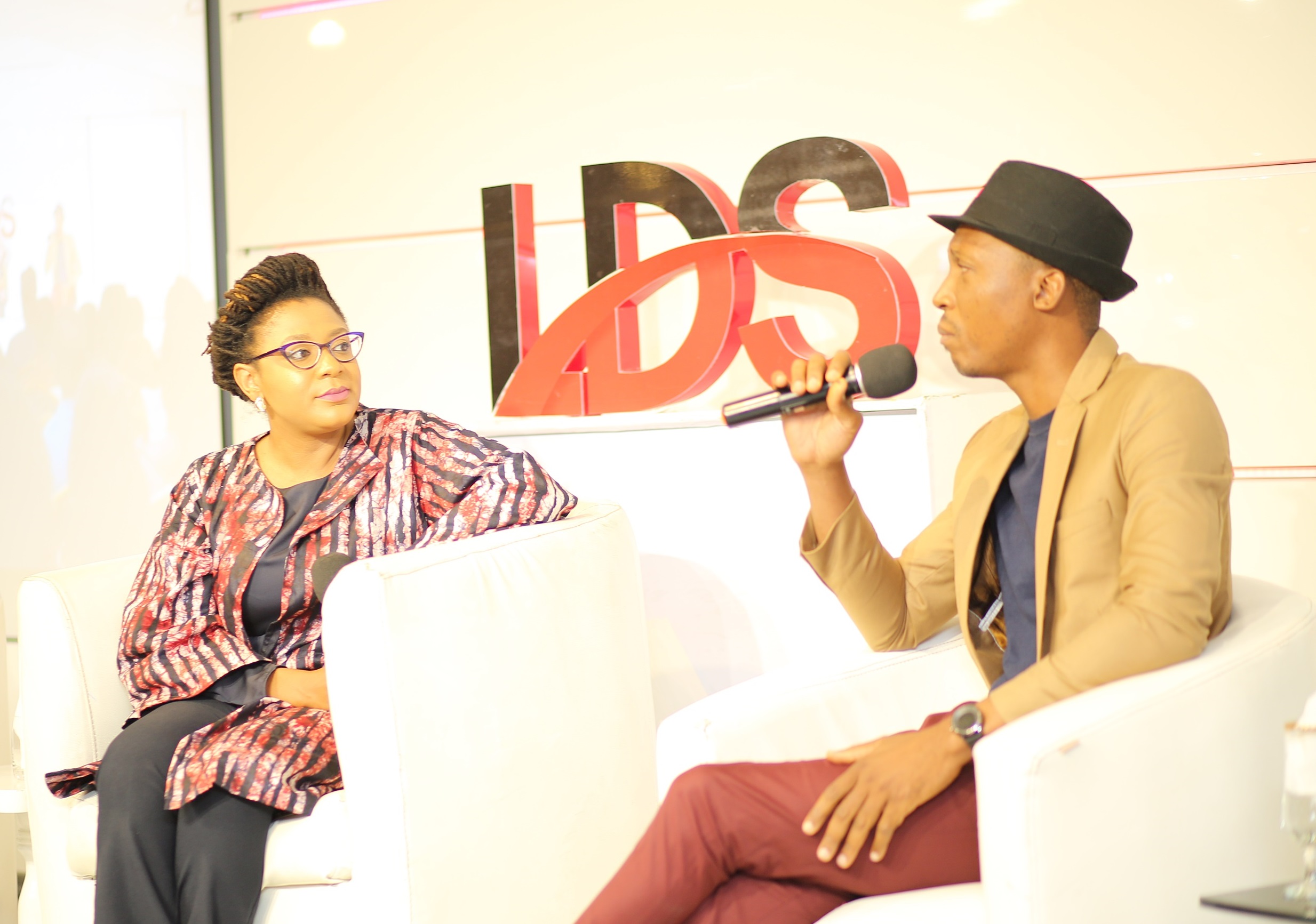 "You need an ability to be able to understand what people want and give exactly that to them. It's a little bit of struggle when you are not wired for it."
Also speaking on the same topic, Actor and Comedian, Woli Arole said that there is no long-lasting effect of a trend, as it comes and goes.
"There is an influx of people into the digital world, and where you have more people coming in, you see that more ideas are being generated. There's a strong link between trend and virality. Everyone on the digital path that has something to offer – service, product or whatever, – should stay alert, because trends come and go."