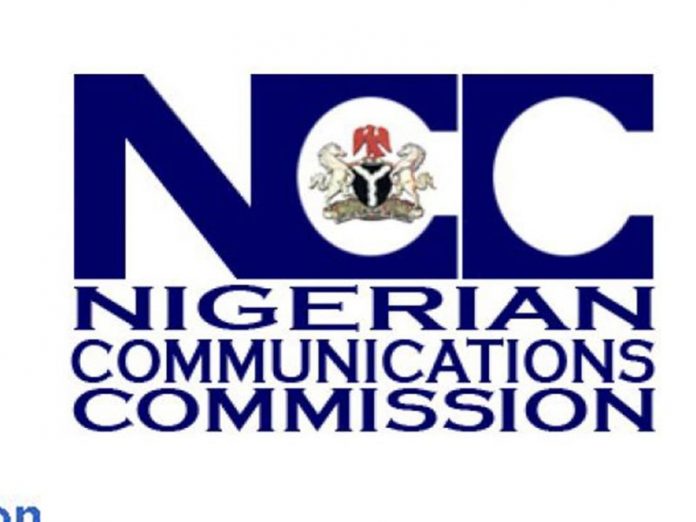 The Nigerian Communications Commission, NCC is planning to run the Digital Bridge Institute, DBI as ICT innovation and research hub.
This was part of recommendations made by a panel during the formal presentation of the report of the expert group on the development of appropriate blueprint/curriculum for ICT Innovation Research Programmes in Nigeria held in Abuja over the weekend.
According to the panel led by Dr Ernest Ndukwe, DBI, when used as a catalyst for ICT innovation research Programmes in the country, will enable skills acquisition, tech Start-Ups and the much-needed job creation for the digital economy of today.
Speaking at the event, the Executive Vice Chairman of the Commission, Prof. Umar Danbatta commended the panel for a work well done and stated that the commission will look into the 18 recommendations of the committee and try to implement them. To him, the idea is to transform the country socio-economically by leveraging on ICT to transform governance and key sectors of the economy by building a critical mass of ICT and training the human capital needed to ensure it empowers citizens economically to socially transform the country.
The panel recommended sustainable funding for DBI from a small portion of Annual Operating levy to be permanently earmarked for its Operations but within a framework that ensures proper accountability. It also recommended the creation and development of ICT hubs and innovation centres at specified locations across the country devoted to software development and engineering interbreeds that will be built on innovation and technology, stressing that ICT plays a vital role in developing internet driven and knowledge economy.
So far, the NCC says it has facilitated ICT training and development through the Digital Bridge Institute and has trained over 50,000 participants under the ADAPTI and other professional ICT courses and Programmes since it's inception.
''The panel was asked to develop an ICT curriculum for training and research Programmes in each proposed Centre, identify the profile and the current state of DBI, physical Infrastructure and the technical requirements of each Centre amongst other functions.'' The board chairman gave the assurance that the outcome of the research will receive serious attention, adding that NCC will work in conjunction with the DBI towards distilling the recommendations of the panel and implementing same for the benefit of the country.