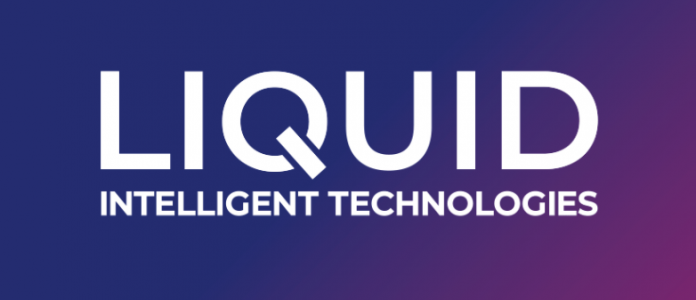 In a significant development for Africa's digital landscape, Liquid Dataport, a subsidiary of Cassava Technologies, has announced the launch of the continent's first terrestrial fibre connection stretching from Mombasa, Kenya to Johannesburg, South Africa.
The move responds to a growing demand for digital connectivity across Africa, a result of increasing digital technology adoption by businesses across the continent. The new data superhighway, which includes an innovative fibre link across the Democratic Republic of Congo (DRC) from Goma to Kananga, offers improved connectivity and redundancy for several landlocked countries. This development also provides an alternate option in case of a subsea cable outage between Kenya and South Africa.
Hardy Pemhiwa, President and Group CEO of Cassava Technologies, emphasised their commitment to digital inclusion across Africa. "This route will not only increase access to high-speed connectivity but also enhance lives and enable businesses to create and sustain millions of jobs," Pemhiwa stated.
The ambitious project connects South Africa, Kenya, Uganda, Rwanda, Zambia, Zimbabwe, and the DRC, reinforcing Liquid Dataport's commitment to boosting access to digital services across Africa.
David Eurin, CEO of Liquid Dataport, highlighted the significance of the new route. "This is the first terrestrial-only cable connecting Mombasa to Johannesburg via DRC. It's a result of substantial infrastructure investments in several countries, designed to provide additional capacity to the landlocked countries on the route with direct access to cloud resources on the African continent and beyond," he said.
The new data highway provides direct connectivity for hyperscalers, enterprises, and wholesale carriers to data centres in Johannesburg and Nairobi. Investments in the Equiano sea cable, significant capacity on the PEACE and 2Africa undersea fibre cables, alongside Liquid's extensive terrestrial cross-border fibre broadband network, ensure customers benefit from low-cost international capacity wherever needed on the continent.
Liquid Intelligent Technologies is a leading pan-African digital infrastructure provider, with a 100,000km-long fibre broadband network and satellite connectivity offering high-speed internet access across Africa. Besides providing infrastructure, Liquid also offers cloud and cybersecurity solutions through strategic global partnerships.