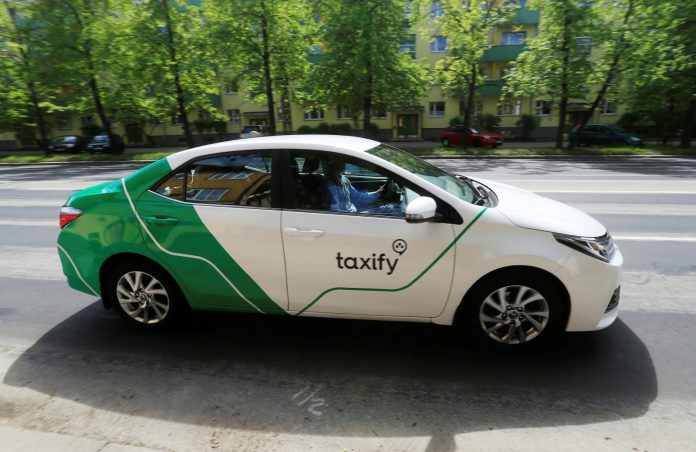 In a bid to expand its reach in Africa, Taxify has announced that it is expanding its operations to include an additional four coastal towns in South Africa.
The ride-hailing service will launch in Plettenberg Bay, Knysna, George, and Mossel Bay in late November 2018.
Taxify also expanded into East London, Polokwane, and Pietermaritzburg over the last two months, following the completion of an investment round of $175 million which it earmarked for further expansion.
"Adding these four new towns to our South African network emphasizes our continued focus on launching ride-hailing services in more towns and cities across the country, outside of the obvious main centres," said Taxify South Africa country manager Gareth Taylor.
Taxify said it will now operate in 13 cities and towns across South Africa, making it available in more South African urban centres than any other ride-hailing platform.
The company started operations in South Africa in 2016 and experienced overall year-on-year growth of 600% in South Africa in 2017.
"At an international level, South Africa will have more Taxify-serviced cities and towns than any other country in its global network," Taxify said.
The ride-hailing service said it plans to continue expanding during 2019, providing more South Africans with the benefit of the platform.