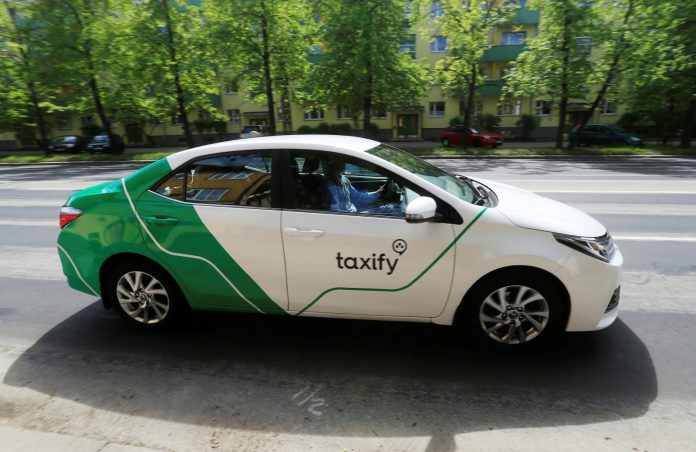 Taxify has expanded its services to Ibadan and Owerri, becoming the first leading e-hailing service to expand beyond Lagos and Abuja in Nigeria.
The new development comes in response to requests from passengers and drivers, becoming the third and fourth cities in Nigeria that Taxify operates in, after Lagos and Abuja. "After our successful launches in Nigeria's main centres, expanding to the cities of Ibadan and Owerri is a natural next step for Taxify," says Uche Okafor, Taxify's Country Manager for Nigeria.
"We're looking forward to introducing these cities to safe, reliable and affordable ride-hailing services on demand, and introducing flexible employment opportunities to thousands of drivers and vehicle owners in both cities."
In Africa, Taxify already has a presence in Ghana, Kenya, South Africa, Nigeria, Uganda.
The app will then give a cost estimate for the trip. Once passengers request the ride, the Passengers would not be able to share their travel details with friends and loved ones or contact the driver in case of forgotten items in vehicles.
To celebrate Taxify's launch in both cities, Taxify will be offering a 20% discount on all fares for the month of October 2018, and passengers can enjoy a free first ride with the promo codes HELLOIBADAN and HIOWERRI when they apply the promo codes using their debit cards.
Taxify has already signed drivers up to the platform in both cities, who all receive 85% of all fares paid by passengers – a significantly higher percentage than what drivers using other similar platforms receive.
Launching in Ibadan and Owerri are particularly exciting for Taxify because everyone in these cities can now call cost-effective, quick, reliable and convenient rides from wherever they are to wherever they want to be.
Taxify also offers an income opportunity to qualified Nigerians with a driving licence and GPS-equipped smartphone who would also be subjected to a training.
Similarly, Taxify has announced that their customers will now be able to get estimates for the rides, fares, and duration through Google Maps.