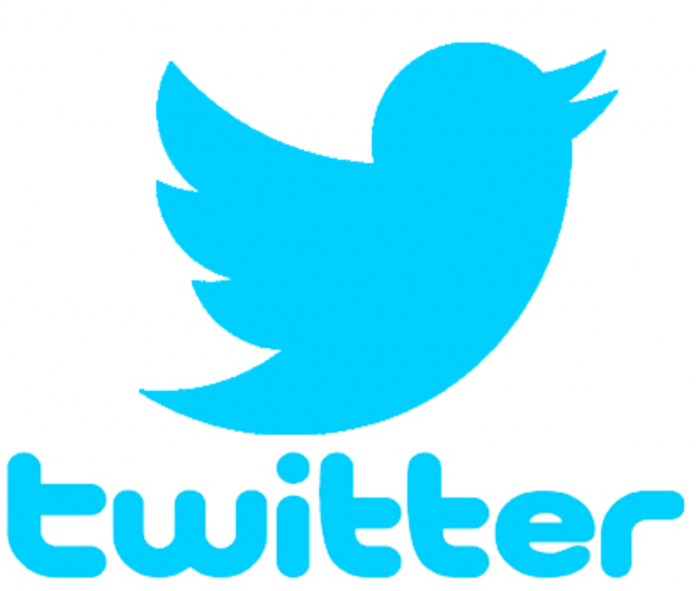 Online news and social networking service, Twitter recently announced that it will run a major operation to delete accounts of fake followers. The Head of Trust and Safety, Vijaya Gadde said in a blog post that the clean-up will affect accounts that were frozen over the years for suspicious behaviour.
"This week, we'll be removing these locked accounts from follower counts across profiles globally. As a result, the number of followers displayed on many profiles may go down," she said.
The reform takes aim at a pervasive form of social media fraud. Many users have inflated their followers on Twitter or other services with automated or fake accounts, buying the appearance of social influence to bolster their political activism, business endeavours or entertainment careers.
As a result of the clean-up exercise, a host of celebrity accounts have lost a significantly noticeable amount of "fake" followers.
According to a social and digital media consultant Matt Navarra, some "big-name" Twitter accounts have each lost an average of 1 million followers in the fake account purge.
The big-name Twitter accounts who lost the most followers in fake account purge

Followers lost@twitter – 7.5 million!!@KatyPerry – 1.5 million@BarackObama – 2.1 million@taylorswift13 – 2.3 million@YouTube – 2 million@realDonaldTrump – 100,000 https://t.co/9z7tv23Ouf pic.twitter.com/9wMN0ZfoHE

— Matt Navarra (@MattNavarra) July 12, 2018
If and when they detect sudden changes in account behaviour, Twitter might lock the account and then contact the owner to confirm they still have control of it. These sudden changes in account behaviour could include Tweeting a large volume of unsolicited replies or mentions, Tweeting misleading links, or if a large number of accounts block the account after mentioning them.
Twitter sometimes locks an account if they see email and password combinations from other services posted online and believe that information could put the security of an account at risk — so they require accounts to change their passwords for protection. Until Twitter confirms that everything is ok with the account, they lock it, which makes the user unable to Tweet or see ads.
Vijaya Gadde said that "Most people will see a change of four followers or fewer; others with larger follower counts will experience a more significant drop. We understand this may be hard for some, but we believe accuracy and transparency make Twitter a more trusted service for public conversation."