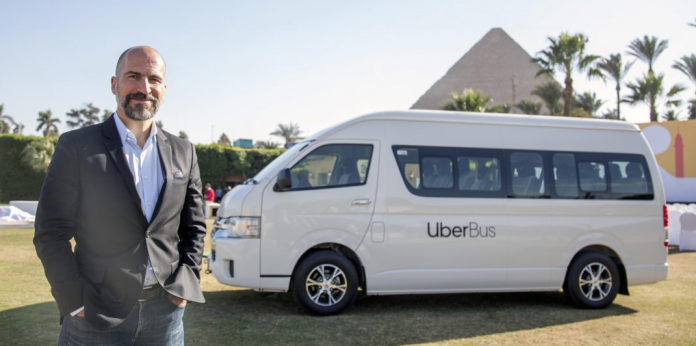 Mini-buses are extremely popular across Africa, as the primary means of public transportation, not only in the urban areas, but also hinterlands that have motorable roads. Mini-buses strike the perfect balance thus presenting an affordable and relatively convenient means of transportation for many.
It does not come as much of a surprise that Uber chose Cairo in Egypt to launch its first ever Uber Bus service.
From a statement released by Uber:
When Cairo residents request a Bus ride through the standard Uber app, Uber will find other passengers travelling in the same direction so that everyone can get to their destination with fewer stops. As the rides are shared with other Uber passengers, the price is affordable enough for everyday use, while still maintaining Uber standards.
Speculations about Uber extending the service to South Africa has been met with some panic on social media where some have expressed fear about the safety of would-be passengers considering the violent turf-wars common in the industry.