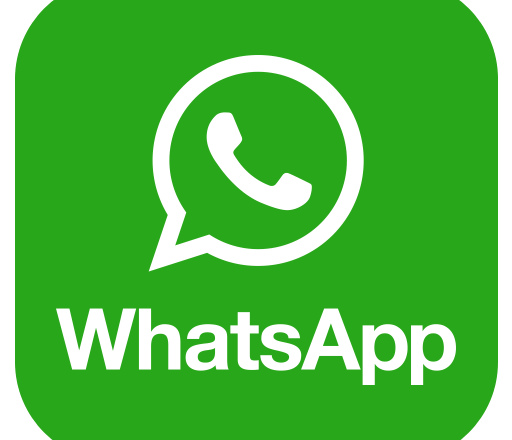 Facebook has confirmed that ads will be coming to WhatsApp in 2020, as part of the app's 'Statuses'.
The announcement came at Facebook's annual Facebook Marketing Summit in the Netherlands, with slides showing how ads will look within the app photographed by attendee and head of media at Be Connect digital marketing agency, Olivier Ponteville.
Coming Soon to @WhatsApp…

– WhatsApp Status (Stories) to get Ads in 2020

– WhatsApp for Businesses to get richer messaging format options

– WhatsApp product catalog to be integrated with existing Facebook Business Manager catalog

h/t + 📸 @Olivier_Ptv
at #FMS19 pic.twitter.com/Z5LsbADNbP

— Matt Navarra (@MattNavarra) May 21, 2019
As shared by social media commentator, Matt Navarra.
Like Instagram's Stories feature, WhatsApp Statuses take up the entire screen when you click on them, and according to WhatsApp, allows you to "share text, photos, videos and animated GIFs that disappear after 24 hours".
Judging from the images shared from the event, ads too will take up your entire screen as you click through your friends' Statuses.
However, instead of showing the name of the contact who shared the Status at the top of your screen, you'll find the name of the company behind the advert.
According to BGR, you can then "swipe up when an ad appears for more information about the product or service being advertised" – if it appeals, of course.
Last year, a report citing WhatsApp officials, claimed that WhatsApp Status will start showing ads as early as this year. WhatsApp beta version 2.18.305 for Android was also said to have included the implementation of ads in the Status section. Similarly, the iPhone version of the messaging app was said to have the development ready for ads. WhatsApp users are, however, yet to see the change.
Alongside adding the ability to serve ads, WhatsApp is improving the experience for its business users. The attendee of the Facebook Marketing Summit reported that WhatsApp Business, which is meant for small businesses, will soon receive "richer message formats" to let users share images and PDF files along with their text messages through the app. The product catalogue on WhatsApp is also said to be integrated within existing Facebook Business Manager catalogue.