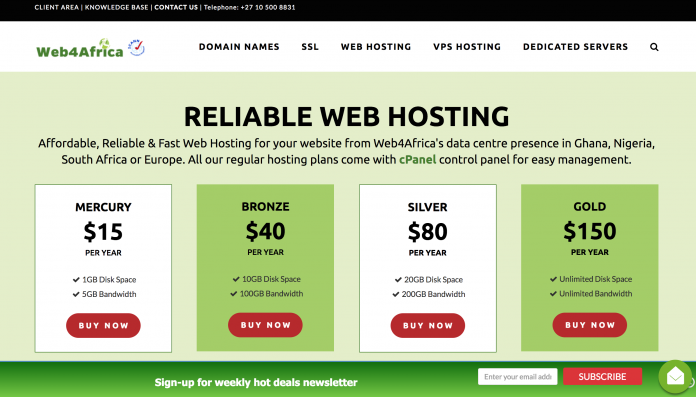 The need for an online presence for every business cannot be overemphasized. We live in a constantly evolving digital world where online presence plays a vital role in every business. When you introduce your business to people, the first thing they ask is what is your web address? Are you on Facebook, Twitter or Instagram? Your company's website is your online office and it tells the world about your products and services. It is a form of free advertising. Regardless of the size of your company, everybody expects you to have a website. Owning one gives your business social proof and a lot of credibility.
In today's IT world, almost every computer literate can get a website up and running. A host of website-building platforms, including WordPress, provide online tutorials and community-based support systems that teach the basics of website design. Since there is stiff competition in the market and all your competitors have their own website, wouldn't you want to create a form of personal branding for your business?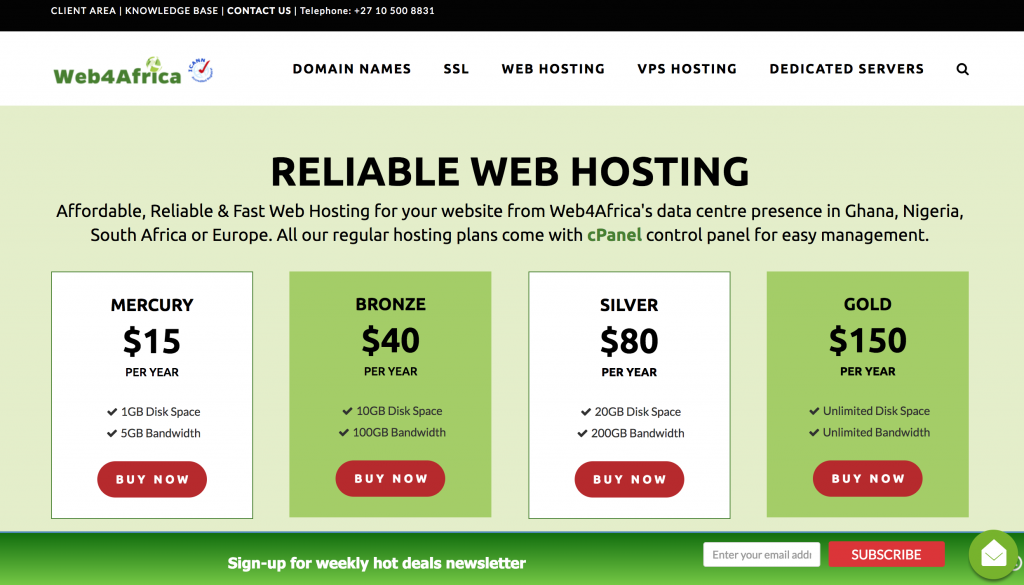 Matt Lloyd revealed that "according to a 2014 study, only 51% of small businesses have websites and many of those are not maintained, updated or optimized for success. The study also found that, for the most part, small business owners spend all of their time running their businesses and don't feel they have time to take on the task of building a website. Other businesses were established long before the Internet and their owners may be too comfortable doing business the old-fashioned way." A lot has changed between then and now and every business need to maintain the current trend.
According to Megan Hendrickson, "Consumers typically start their buying journey with research and recommendations from peers and social network connections. Studies show that once a consumer has an idea of what they need or want, they start researching, and 72 percent of them go online to find educational material, reviews, and testimonials, according to a recent report." You need to stay competitive in order to avoid giving your customers a reason to patronize another brand. If people can't find you online, to them you don't exist.
A company without a website will probably not show up on the Search Engine Results Page (SERP) unless it has a strong social media presence. However, if you own a website, you can optimize it in a way that you'd have high chances of appearing at the top of Google's results and get more visibility with potential customers.
If you are yet to create a website for your business, you can link up with a web hosting service like Web4Africa. Web4Africa is an ICANN Accredited Domain Name Registrar and a leading pan-African Web Hosting company that offers domain types as well as hosting solutions from 4 datacentres across Ghana, Nigeria, and South Africa.