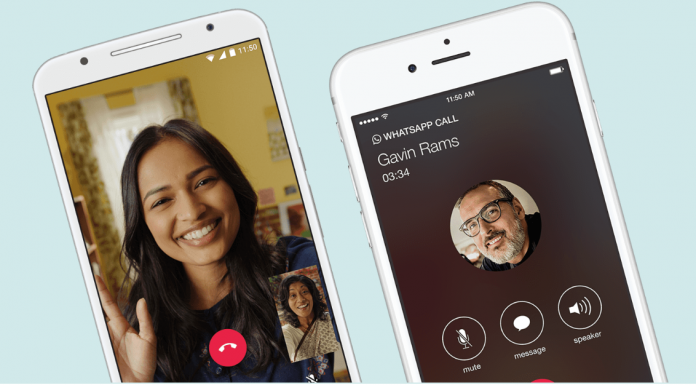 The world's favourite messaging app, WhatsApp will soon be enabled for group calling, according to a post on the company's blog. The app will also get support for stickers "soon", the post further revealed.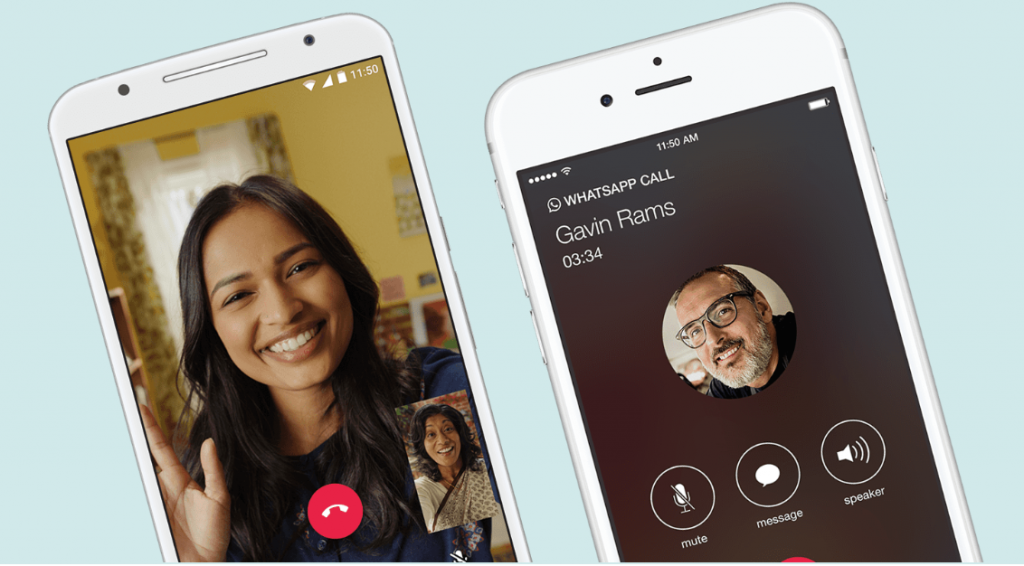 According to the director of WhatsApp, Mubarik Imam, the platform now has over 450 million unique users per day, who make over 2 billion minutes of calls daily, adding that the new group calling feature will allow four people to join a group call simultaneously.
CEO and co-founder of Facebook, Mark Zuckerberg, revealed that the WhatsApp Status feature is being used by over 450 million people worldwide. WhatsApp for Business, the recently introduced service targeting business, already has 3 million users worldwide, Zuckerberg said while delivering his keynote address at the Facebook F8 developers' conference on Tuesday.
Similarly, Facebook announced the inclusion of dating app on the platform, a feature that shares similar features with Tinder. In the word of Zuckerberg, "We want Facebook to be somewhere where you can start meaningful relationships. We have designed this with privacy and safety in mind from the beginning."
Reacting to the development, Chris Cox, the Chief Product officer at Facebook said the dating feature would be safe and that the company took unique advantage of the platform. "We like this by the way because it mirrors how people actually date, which is usually at events and institutions they are connected to. We hope this will help more folks meet and hopefully find partners."
Facebook acquired WhatsApp in 2014, in a staggering $19 Billion deal and have constantly developed and upgraded the app ever since. The proposed group audio and video calling feature, as well as WhatsApp stickers, are set to be the latest additions in months to come. The company said voice and video calling are popular on WhatsApp, which makes group calling a logical next step.