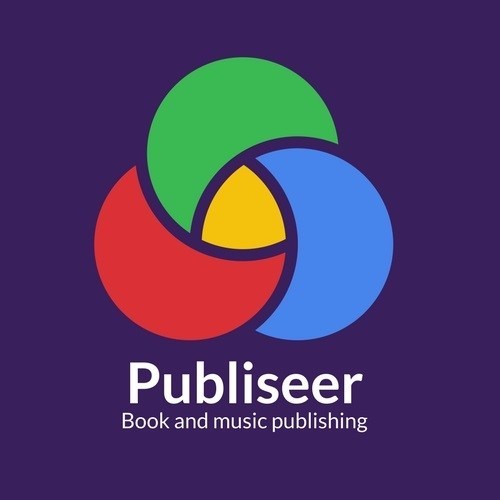 Publiseer, a Nigerian digital content distribution platform, has been selected as one of the 100 most innovative and promising African startups to attend the fully funded Africa Moves Summit in Tunisia.
Africa Moves announced the selection of 100 of the most innovative and promising African startups for the June 17-21 Africa Moves' Summit in Tunisia.
The selection was carefully made from a pool of over 1000 applications by a jury of experts. The jury included over 24 people from around the world with different backgrounds, such as venture capitalists, angel investors, entrepreneurs, and startup ecosystem leaders. More than 24 people around the world (Toronto, New York, Paris, Luanda, Tunis, Lagos, London…) from different backgrounds (VC, Angel Investors, Entrepreneurs, Incubators, Business Consulting, Startup Ecosystem leaders…)
Startups will exclusively get the following advantages:
A free turnkey exhibition stand
Flights, accommodation and catering
Access to all conferences and panels
Startups and Investors pitches
The selected startups will exclusively get a free turnkey exhibition stand at the Africa Moves Summit, fully paid flight and accommodation, and access to all conferences and panels at the Summit. The Africa Moves Summit gathers 8,000 industry leaders, startups and investors from around Africa and the world to build meaningful connections.
Publiseer is a digital content distribution platform that lets independent African writers and musicians, typically from low-income communities, publish, protect, promote and monetize their creative works on 400+ partner stores in 100 countries, at no charge, with a single click. Since inception, Publiseer has helped over 2,100 African creatives to monetize their creative works worldwide, and for their impact, they've emerged the first place winner in the OpportunityDesk Impact Challenge and won the Startup World Cup Nigeria Regional Competition.
Publiseer was founded on August 4, 2017, by twin brothers Chidi and Chika Nwaogu with the aim to mitigate challenges encountered by Nigerian artistes and authors — such as distributions and monetisation — when publishing their works.