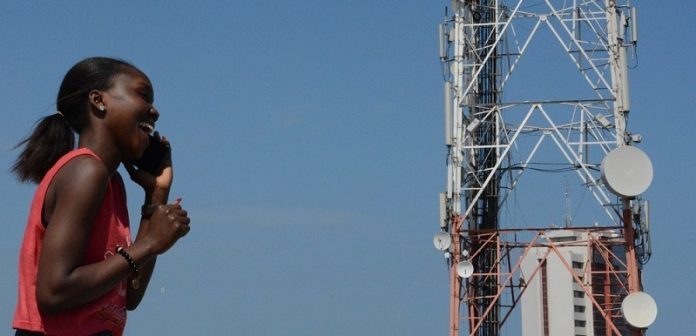 On the eve of the first anniversary of its historic merger, AirtelTigo has launched an offer tagged "Free Morning," to give its existing and new customers free unlimited AirtelTigo calls from 6 am to 10 am every day.
In addition to free calls, customers will enjoy free 100MB of data to access their favourite websites, news portals and social media platforms.
The offer is just the start of the company's larger plan to delight its customers as it completes its major network upgrade activities. Customers do not have to activate this offer by dialling any shortcodes, however, they will need to make a first call, which is free within the Free Morning period.
"We are really excited about this new chapter for AirtelTigo where our objective continues to be to connect friends, families and communities in the most affordable manner. With Free Morning, a customer can kick-start their day with free calls and free data, with no subscription costs and no strings attached. A customer simply needs to pick up the phone and call." said Chief Executive Officer at AirtelTigo, Mrs Mitwa Kaemba Ng'ambi.
While thanking customers for their loyalty and patience during the company's network integration and upgrade process, she assured Ghanaians that the company will fulfil its commitment to deliver innovative and affordable solutions to its customers.