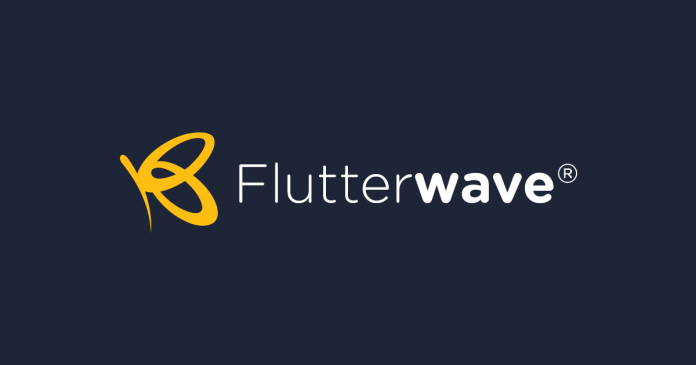 Flutterwave, an African payments technology company said it has processed about $2.5 billion for clients through its flagship innovative platform 'Rave' across the globe.
The firm, which said the transactions were done within its first two years of operation, explained that Rave is a flashy product aimed at processing all kinds of payments with support disbursements to bank accounts and mobile money wallets.
According to the Chief Executive Officer of Flutterwave, Olugbenga Agboola, the vision of the firm is to bring seamless online financial transactions to the doorstep of every merchant and customer.
Agboola, who spoke at a media parley in Lagos on Tuesday said since inception in 2016, transactions had been done for companies like Uber, Facebook, Transferwise, Flywire, Booking.Com and a host of others, adding that some of its investors include Mastercard, Omidyar Network, Y Combinator as well as other notable Silicon Valley venture firms.
"Nigerian banks are very advanced as compared to others banks abroad. The cultural nuance is a major determining factor in any country."
"With our solutions, a merchant can accept local and international payments from card and bank accounts. Our technology also powers services like PiggybankNG, Thrivesed.com, Walletng, MAXGO, and a host of other platforms.
"As we often call ourselves, we are 'the Google of everything payment.' We process any kind of card, and we can be operated from any part of the world, especially with one of our new trending product called 'Rave."
He added: "Although we are about two and a half years now in Nigeria, we have had a great level of partnership from different companies and customers. We are majorly here to support the banking sector, but at this point, we are small merchant focused, because we believe that those small businesses are the key to the growth of any society's economy.
"Our Uniqueness is in the fact that we are global and could transcend that to small merchants by taking their services to the global stage. Also, we are about the only online financial service provider with the most affordable financial charges. This simply is 1.4 per cent charge on our transactions."
Flutterwave has over 25,000 direct merchants on its stable and uncountable indirect merchants. It accepts any mode of payment, as operated in distinct countries, and also operates in the local currencies of users depending on what part of the world you are.