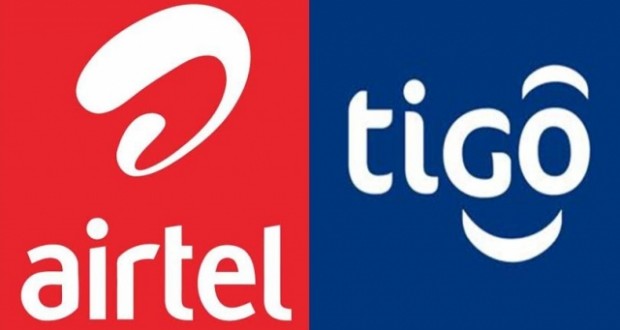 AirtelTigo has completed a network integration and upgrade exercise in the Greater Accra region in Ghana.
According to the company, Greater Accra is the final region to experience the network integration and upgrade which is aimed at unifying former Airtel and Tigo networks. The upgrade exercise is meant to provide customers with wider coverage, faster internet speeds and enhanced voice quality.
As part of measures to ensure a successful upgrade, the company has mapped the Greater Accra into three corridors; eastern, northern and western Accra.  AirtelTigo has also boosted staff capacity at its shops and at vantage locations, including institutions across the region to ensure that customers who may experience challenges during the period are assisted promptly.
The Chief Executive Officer of AirtelTigo, Mrs Mitwa Kaemba Ng'ambi, says: "We have reached the final phase of our major integration and upgrade. We remain grateful for the understanding, patience and loyalty of our subscribers as we work to bring them an upgraded network that works well for our big AirtelTigo family."
The challenges that subscribers may encounter during these upgrades, she said, are temporary and the company is working and will continue to work with urgency to address them. She also expressed regret for the inconvenience that has been caused as a result of the exercise and assured customers of improved network experience after the completion of the upgrade.
Earlier, AirtelTigo commenced preparatory work towards the network integration and upgrade in the Western, Central and Greater Accra regions which were meant to be completed in October 2018.
This follows similar consolidation exercises undertaken by AirtelTigo in the Northern, Upper East, Upper West, Brong Ahafo, Ashanti, Eastern and Volta regions.
The Network integration and upgrade is aimed at offering an enhanced customer experience by providing superior voice quality, faster internet speed and wider coverage.