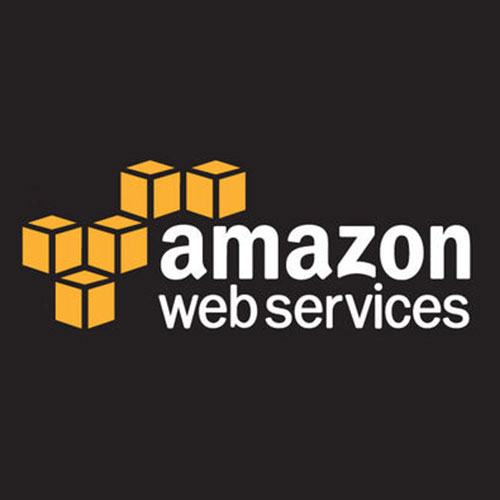 Amazon Web Services has announced AWS Ground Station, a new service that will enable customers to download data from satellites into AWS Global Infrastructure Regions using a fully managed network of 12 ground station antennas located around the world.
Once customers receive satellite data at a ground station, they can immediately process it in an Amazon Elastic Compute Cloud (Amazon EC2) instance, store it in Amazon Simple Storage Service (S3), apply AWS analytics and machine learning services to gain insights, and use Amazon's network to move the data to other regions and processing facilities.
There are no up-front payments or long-term commitments, no ground infrastructure to build or manage, and customers pay-by-the-minute for antenna access time used.
Satellites are being used by more and more businesses, universities, and governments for a variety of applications, including weather forecasting, surface imaging, and communications. To do this today, customers must build or lease ground antennas to communicate with the satellites. This is a significant undertaking and cost because customers often require antennas in multiple countries to download data when and where they need it without waiting for the satellite to pass over the desired location.
AWS Ground Station allows customers to control satellite operations, ingest satellite data, and integrate the data with applications and other cloud services running in AWS. Using AWS Ground Station, customers can save up to 80 per cent of their ground station costs by paying for antenna access time on demand, and they can rely on AWS Ground Station's global footprint of ground stations to downlink data when and where they need it.
With AWS and AWS Ground Station, customers can get timely data sooner, rapidly experiment with new applications, and deliver products to market faster without buying, leasing, or maintaining complex and expensive infrastructure.
"Satellite data is incredibly useful for building a wide range of important applications, but it is super complex and expensive to build and operate the infrastructure needed to do so. A few years back our customers asked us if we could remove that cost and complexity, and the more we thought about it, the more we realized that AWS with its global footprint was uniquely positioned to solve this challenge," said Charlie Bell, Senior Vice President of AWS.