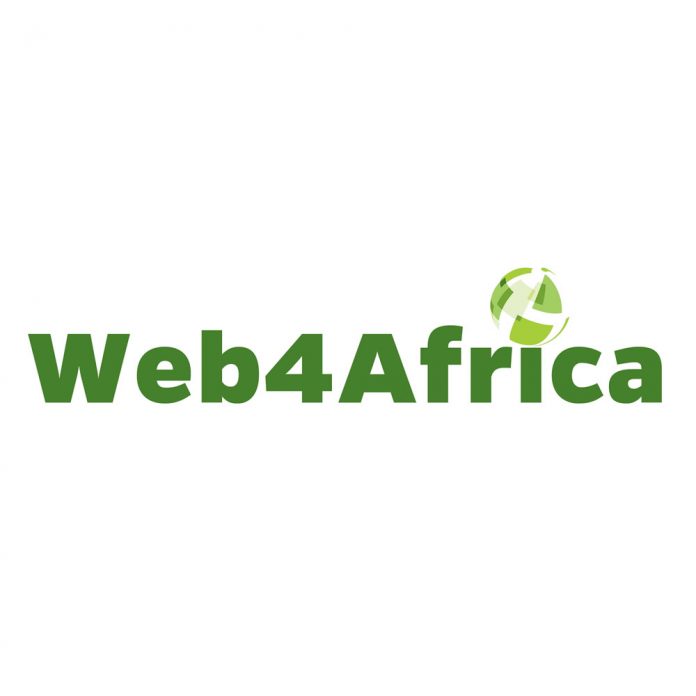 Web4Africa, a leading provider of web hosting and domain registration services, is thrilled to announce that we are celebrating our 20th anniversary this year.
Since our founding in 2002, we have been dedicated to providing top-quality web services to customers worldwide. As a result, our company has grown significantly over the years, and we have served over 60,000 customers in over 150 countries.
The heart of our celebration has been a series of special promotions and discounts on our most popular products and services. Customers can take advantage of these limited-time offers to save on web hosting, domain registration, and more.
"We are so grateful to our customers and employees for their support over the past 20 years," said Oluniyi Ajao, CEO of Web4Africa. "This anniversary is a chance for us to celebrate all we have accomplished together and look forward to the bright future ahead."
Web4Africa is a leading web hosting and domain registration service provider, serving customers in over 150 countries worldwide. Our company was founded in 2002 and has grown thanks to our commitment to significantly providing top-quality services and customer support.