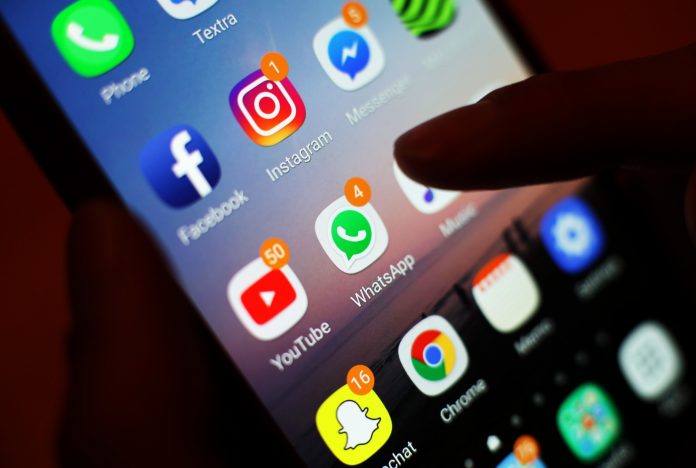 The Republic of Benin is now the latest country to impose levies that are targeted at social media users. The government passed a directive last month that would tax its citizens to access the Internet and social media apps, which is something we saw recently with another African country, Uganda.
This directive was first proposed in July and sought to charge 5 CFA per megabyte ($0.008) which users consume from services like Twitter, Facebook or WhatsApp. There is also an additional 5% fee on top of this tax which is applied t calls and texts.
According to the Internet Sans Frontieres (ISF), an advocacy group, the new fees imposed by the Benin government will not only burden the poorest consumers but would be 'disastrous' for the nation's digital economy. They even started a petition on change.org which has garnered nearly 7000 signatures.
The idea of governments passing laws to capitalize on social media has gained momentum this year. Uganda passed a law in July that gave the government power to charge its citizens a fee of around $20 a year to use social media apps. Tanzania doesn't have that but they charge online business owners fees for licences that expire after 3 years. Zambia also approved a tax on Internet calls just recently.
Benin joins an increasing number of African countries that have introduced new fees for accessing digital spaces.  Just last month, Zambia approved a tax on internet calls in order to protect large telcos at the expense of already squeezed citizens. In July, Uganda also introduced a tax for accessing 60 websites and social media apps, including WhatsApp and Twitter, from mobile phones. Officials in Kampala also increased excise duty fees on mobile-money transactions from 10% to 15%, in a bid to reduce capital flight and improve the country's tax-to-GDP ratio.
Digital-rights advocates say these measures are part of wider moves to silence critics and the vibrant socio-political, cultural, and economic conversations taking place online. The adoptions of these taxes, they say, could have a costly impact not just on democracy and social cohesion, but on economic growth, innovation, and net neutrality. Paradigm Initiative, a Nigerian company that works to advance digital rights, has said it was worried Nigeria would follow Uganda's and Zambia's footsteps and start levying over-the-top media services like Facebook and Telegram that deliver content on the internet.
This is not a trend that has been quite prevalent in this continent of Africa and it seems governments are eager to catch on and tax its citizens to use social media. Benin's move is also signalling a popular move to tax the populace to use social media apps and the future seems grim now.