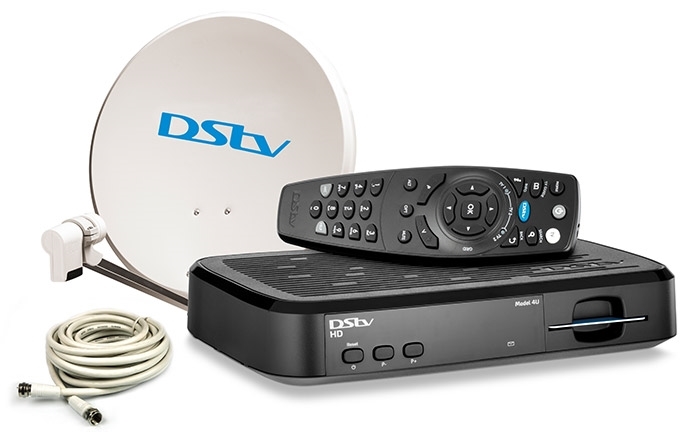 A Federal High Court in Abuja has stopped Multichoice Nigeria Limited from implementing its recent decision to increase DStv subscription tariffs. The court, in a ruling by Justice Nnamdi Dimgba, issued the restraining order, following a suit that was lodged by the Consumer Protection Council, CPC.
Earlier, in a public interest suit, CPC had applied for an interim injunction preventing Multichoice Nigeria or its agents and representatives from continuing the implementation of any increase in subscription rates or price review policy imposing increased charges and costs on its customers, pending the determination of the motion on notice before the court.
The Council further persuaded the court to accelerate hearing of the matter. CPC  maintained that it has the constitutional responsibility to protect the welfare and interest of consumers in Nigeria.
It told the court that it had in the exercise of its statutory mandate, conducted an investigation into DSTV's compliance with a directive it gave on February 16, 2016, following series of petitions it received on alleged unfairness, arbitrariness and excessiveness of pricing and billing systems by the cable service provider.
The Council denounced that while its investigation and consultative engagement with Multichoice Nigeria was ongoing, DSTV, "preemptively and surreptitiously introduced a subscription regime which imposes increased charges and costs on Nigerian Consumers of digital satellite television service with effect from 1st August 2018".
It stressed that unless restrained by the court, DSTV or its representative would continue the implementation of the increased subscription rate it kicked off on August 1. CPC argued that allowing the Defendant to proceed with its plans would render ineffective and nugatory its on-going regulatory investigation that seeks to prevent continuing exploitation of Nigerian consumers through obnoxious and exploitative billing systems and pricing regimes.
In July, MultiChoice increased its subscription rate which commenced on August 1. The new price rates are:
DSTV Premium package from N14,700 to N15,800
Compact Plus from N9,900 to N10,650
Compact from N6,300 to N6,800
Family from N3,800 to N4,000, and
Access from N1,900 to N2,000.