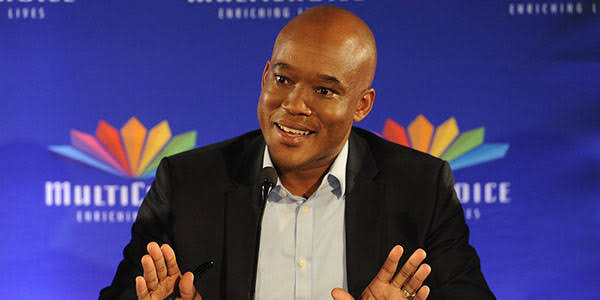 The Chief Executive Officer of MultiChoice, Calvo Mawela has explained that the wish of subscribers across Africa to select only the channels they want to watch from the packages offered will attract considerably higher costs if the model is adopted.
In an interview on SABC News, Mawela explained that the model desired by subscribers "does just not work" and it is the reason why MultiChoice bundles television packages in a few bouquets.
Mawela stated that Canada went through a lengthy regulation change, which compelled pay-television operators to adopt an a la carte model.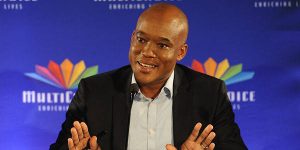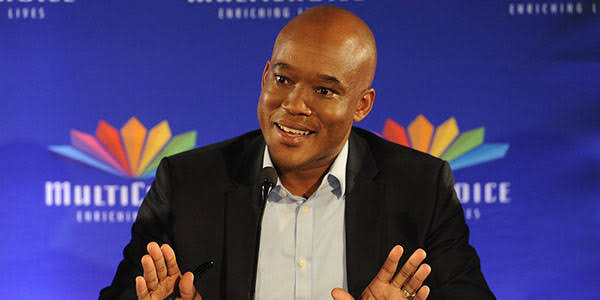 The model, he said, has failed because subscribers ended paying more for the same number of channels available to them.
"Today, there is no uptake because consumers end up paying more for the same number of TV channels they are getting today."
"So, it came up to a zero-zero sum where they went through this whole process. What consumers don't understand is that we look at our research across the market and then what we do is that we bring everybody together with different tastes of content."
"That way, we attract a much larger audience and then prices come down. That's how we keep the prices down. That will attract a bigger audience because we've got children, we've got sport, you've got movies and all other content that we have." Mawela said.
Meanwhile, a veteran in the Nigerian creative industry, Femi Odugbemi has revealed in an interview that MultiChoice Talent Factory will revolutionise the continent's creative industries.
"Technology is asking a lot of questions of us because it is also providing a lot of opportunities. It has the potential for young people. If you look at the industry, it is still very young. The potential that comes from their passion, from how much they are self-taught and from how much they want to create, that potential has business implications."
"For us to connect their potential and their talent to them being able to sustain that, we need to be able to make sure that their talent provides them…the idea is that we want to provide them from being just filmmakers to creative entrepreneurs." Odugbemi was quoted saying.