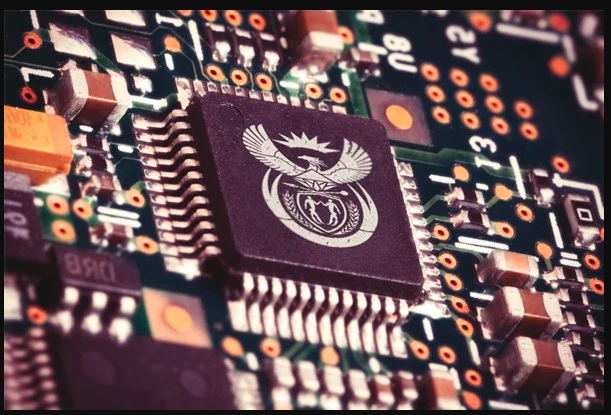 South Africa's Communications Minister, Nomvula Mokonyane has said that the delays in digital migration is a concern as it is costly for government and the industry.
According to her, the delays have led to South Africa being unable to meet the deadline set by the International Telecommunications Union.
"Over the past few years we have experienced several delays due to a variety of circumstances that are well known to this forum," Mokonyane said on Thursday, during a three-day colloquium, held in Bloemfontein in the Free State.
The colloquium is being held under the theme: "All hands on deck – Towards accelerating viewer migration".
"This situation is of great concern to the government as the delays have been costly for government and the industry.
"I am confident that the colloquium has found ways to ensure that we can assist the province in coordinating with manufacturers and retailers to accelerate the supply of decoders and (integrated digital television) IDTVs in stores in the province," Mokonyane said.
The Minister told the delegates at the colloquium that it is time to move decisively and ensure that government speedily switch off the analogue broadcasting system in the shortest possible time.
"Achieving this requires increased partnership and collaboration with industry. This will happen both at the level of implementation and provision of equipment and infrastructure.
"So all of us here today have a central role to play in unlocking the digital frontier. From day one our objectives with regards to digital migration were aligned to those of the National Development Plan," Mokonyane said.
She said the successful migration will empower the government to bridge the digital divide, increase the competitiveness of the South African economy, create jobs and build social cohesion.
"Digital migration and ensuing digital revolution will truly be a game changer. The full implementation of the project will unlock valuable spectrum which can be used by the government and the industry to drive the fourth industrial revolution.
"It will also bring with it greater benefits for content development, especially locally produced and relevant content. The rollout of the programme will be an enabler for the revitalization of the electronic manufacturing industry and broadcast content generation," Mokonyane said.