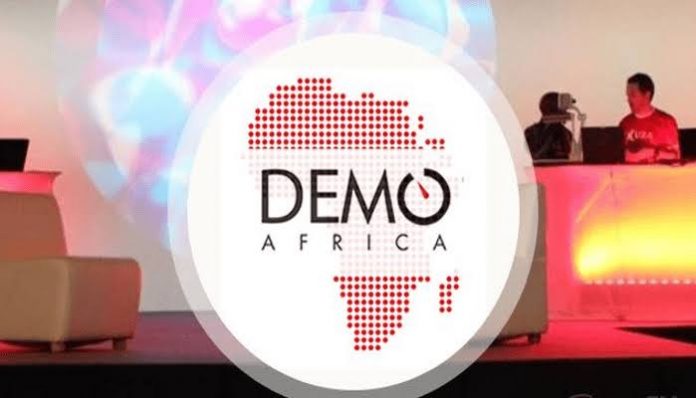 Advanced IT Solutions Limited emerged top of the DEMO Africa Kenyan innovation tour challenge held in MasterCard Labs Nairobi. Actualising their zeal to bring back independence to the visually impaired, the team showcased Alex a walking stick imbedded with GPS and proximity sensors to support the blind with navigation.
Advanced IT Solutions was up against tough competition of nine outstanding startups which saw six proceeding to the round-two finals. They presented innovative products which impressed the panel judges of four- Tania Ngima from Profectus Capital, Ali Hussein from Fintexx, Christine Ng'ang'a from Strategia Advisors Limited and Denis Gikunda from MasterCard Labs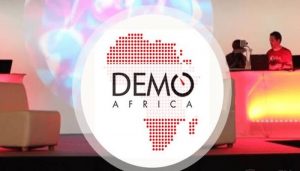 'When evaluating and selecting startups there are a number of elements to be considered. It's not about how much money you may have put into your business but about how much work you have done for the project to reach where you want it to be. We assess if it's a mere idea or an active project having paying customers. Moreover, its more about the traction and resilience you have as an entrepreneur,' commented Ali Hussein as he gave input to startups as to what the judges considered as a viable project.
"We have a passion to see the needs of our fellow visually impaired friends and family being met without taking away their independence. Technology has given us the opportunity to explore these possibilities and we are glad to be tackling such challenges with it," said Aaron Ogunde team leader of Advanced IT Solutions. The five other finalists teams included Iris VA, Printisha, Masai Duka, Medbit, and CaptureSolutions.
Advanced IT Solutions will be joining team TIFAT and the winner of the Rwanda innovation tour (yet to be held) in battling it off for the regional spot to represent East Africa at the launch event to be held in Morocco on 18 and 19 October.
The successful startups in each region will automatically qualify to be part of the pool of 30 where the successful Startups will be provided with resources worth over US$150,000 including US$120,000 software tools from Microsoft and USD$15 000 from AWS that to help them build and grow their businesses.
For over 25 years DEMO has built an unmatched track record of selecting, promoting and commercializing some of the most game-changing products the world has ever seen.
Application for selection to the 2018 DEMO Africa cohort close on 15th July.