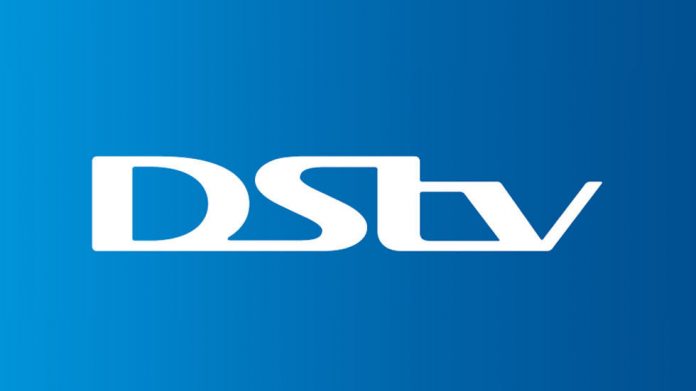 MultiChoice has announced that its DStv Mobile service will end on 31 October 2018. DStv Mobile TV launched in 2010 and used DVB-H technology, allowing users to access DStv on their phone, laptop, or tablet via a Drifta mobile decoder.
The decoder received a DVB-H signal and converted it into a Wi-Fi signal for smart devices to access. The service was R49 per month. DStv Premium customers received one Mobile subscription for free, with additional subscriptions charged at R49 per month each.
"Over the last few years, technology has evolved as broadband access continues to grow. It's not feasible to continue to maintain a separate land-based, dedicated network for this service alone, when an even better service can be offered to our customers on DStv Now via the Internet and Wi-Fi," said MultiChoice.
MultiChoice told customers who currently have a Mobile subscription that it has already started to switch off certain transmitters. This will impact reception for certain users.
As a result, users will not be charged their subscription fee from 1 September 2018. Decoder insurance on Mobile devices will also be cancelled.
"While the DStv Mobile service will stop completely on 31 October 2018, we're starting to switch off some of our transmitters already. As this might impact the reception of some of our customers, we are no longer billing for our DStv Mobile service from 1 September 2018. We'll also cancel any Decoder Insurance against DStv Mobile devices."
MultiChoice added that it has placed recycling bins at its branches in Randburg, Durban, and Cape Town for users to drop their devices in.
"Our DStv Mobile customers can continue to enjoy the best sporting action and entertainment wherever they are with our DStv Now service – streaming TV channels online or through an app on your smartphone or tablet gives you a far superior viewing experience in full HD. Instead of a handful of channels, they get access to all of the DStv channels on their package and all of our Catch Up content – wherever they are throughout the whole of South Africa. And they can download shows and movies from Catch Up to watch at a later stage."
Customers can also contact DStv if they have any queries.