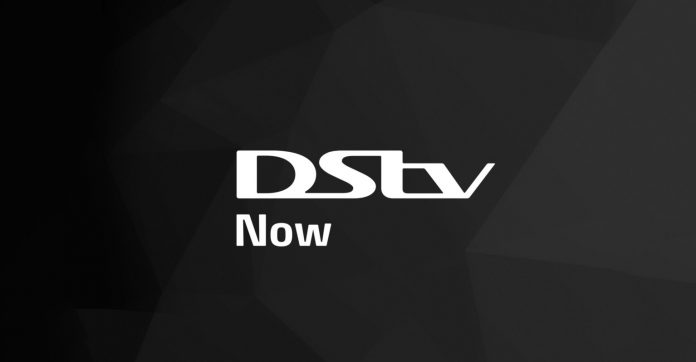 MultiChoice has launched three new apps for DStv Now. DStv Now apps for Samsung smart TVs, Apple TV, and Android TV media players are now available, said the company.
MultiChoice stated that certain Samsung smart TV models from 2015 onwards would be supported, along with Apple TV 4th-gen and up, and Google-certified media players running Android.
"These apps make it possible for DStv subscribers to turn any TV in their house into an easy-to-use DStv hub, without the need for a decoder," said MultiChoice.
"Apps are also expected to be added for additional brands of smart TVs," MultiChoice added.
Mark Rayner, MultiChoice South Africa Chief Operating Officer, said that by adding these apps they have made it easier for viewers to enjoy DStv's channels via the streaming platform.
Speaking further, he said: "The idea when we launched DStv Now was to give DStv subscribers a way to catch the big game and their favourite shows while away from home. What's surprised us is how popular it's also been as a method of getting DStv content on to other TVs around the home. No fussing with cables or casting, and no decoder needed."
DStv Now was launched in 2014 and originally conceived of as a mobile-first product, with apps for Android and iOS smartphones and tablets. Over time, however, new use cases have emerged such as providing an easy way get all of DStv's content on TVs not connected to a decoder.
The DStv app is available free to all DStv customers (the specific content available is linked to the customer's DStv package). With DStv Now, two different streams can be viewed on separate devices simultaneously. This means a single account can be used to watch TV via a decoder in the lounge, a movie on a tablet in the bedroom via DStv Now, and sport on another smart TV using DStv Now. It's also a great way for kids who are away from home to get the most from the family's DStv subscription.
DStv Now is an over-the-top (OTT) internet streaming video service. It's ideal when used with a high-speed uncapped home internet connection or anywhere with free WiFi access. Data usage may be charged by the ISP or mobile network.