Hints have floated in the Ghanaian media several times and each time, the dates have been moved forward. Despite acquiring a license to operate a mobile telecommunication network in Ghana since May 2008, going live to the general public has been a struggle on several fronts, for Glo Mobile Ghana Ltd. However, I am inclined to believe Glo Mobile Ghana would go live in a few weeks, for 3 reasons:
Glo-1 submarine cable launched
The most credible hint to an imminent network roll-out came on 8th April 2011, when Glo Mobile's submarine cable (Glo-1) was launched in Ghana. The cable would power Glo Mobile's internet services.
Detected cellular signals
Though a specific date has not been announced, a scan on my smartphone reveals two signals from a cellular network that could only be Glo Mobile Ghana. The network ID is 620-7, in parallel 2G and 3G networks.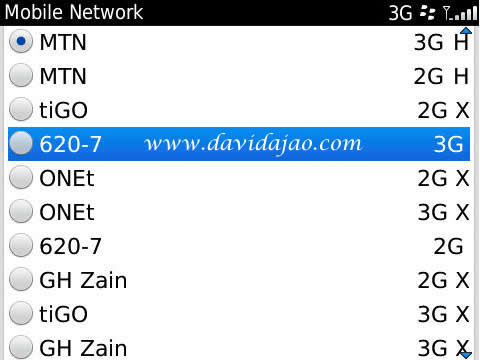 Like Airtel (then Zain), Glo Mobile would launch in Ghana using one of the recent mobile broadband technologies: 3.5G, enabling the new network for  mobile broadband and video calling.
Glo World outlets
Though Glo Mobile secured several office spaces across Accra (and other cities/towns, I assume), the spaces were left empty and dusty for months.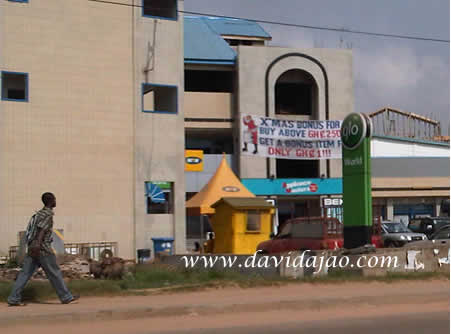 Glo World outlets meant for sales and customer service that I have noticed across Accra are now being fitted with office equipment – another indication of a very imminent commercial launch.
Glo Mobile is expected to offer one of the best and most affordable mobile broadband in Ghana since they have unfettered access to their own Glo-1 submarine cable. Glo Mobile Ghana is expected to launch in the 3rd quarter of 2011.