I was a bit amused by a bold promise from MTN Ghana's Facebook update recently:
Dear All
Thank you for your commendations .We are working hard to even give you much more better coverage for both voice and data services Indeed, MTN's USD 90 million West African Cable System (WACS), the biggest in Africa, has landed from UK and soon subscribers across the continent like you will be receiving a broadband windfall ever.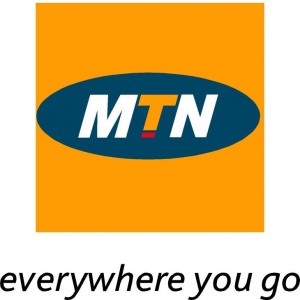 WACS (West Africa Cable System) is a soon-to-be-launched submarine communications cable linking South Africa with the United Kingdom along the west coast of Africa. The cable is expected to land in the following African countries: South Africa, Namibia, Angola, the Democratic Republic of the Congo, the Republic of Congo, Cameroon, Nigeria, Togo, Ghana, Côte d'Ivoire, Cape Verde as well as the Canary Islands, Portugal and the United Kingdom. The design capacity of WACS is at least 3.84 Tbit/s, now upgraded to 5.12 Tbit/s – making it the fastest data cable into Africa.
MTN's fibre connectivity is only a part of the equation. Is MTN Ghana considering upgrading its 3.5G network to HSPA+? Is MTN going to boost its existing data plans with higher data limits? These are the questions that cross my mind as I try to make sense of MTN's promise of broadband redemption.