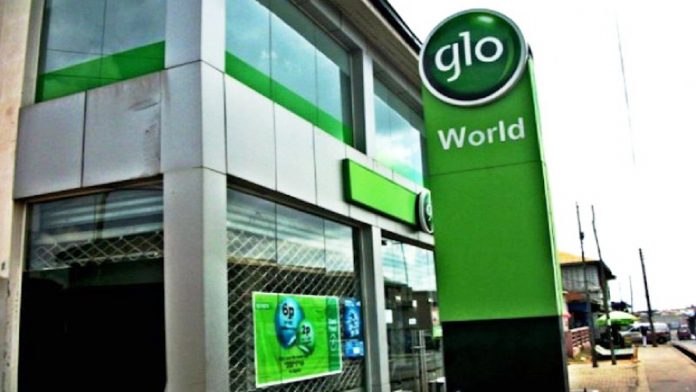 Globacom has announced that it has developed a solution that will enable the Nigerian National Petroleum Corporation (NNPC) to ultimately automate its operations nationwide.
Globacom's iWAN was conceptualized to power connectivity across 139 locations of NNPC all over the country. It makes it possible for the NNPC's various departments to do their businesses real-time with utmost efficiency while keeping track of their assets and operations across Nigeria.
Speaking at the opening of a two-day CS-Connect programme and exhibition at the Amphitheatre at the NNPC Headquarters in Abuja on Tuesday, Isa Inuwa, Chief Operating Officer, Corporate Services, NNPC, commended Globacom for its support, describing the company as a reliable and committed partner in its CS-Connect project, which is the foundation for the full automation of its operations in the nearest future.
Themed "Integrate, Automate and Elevate," NNPC used the CS-Connect to congregate its staff from all over the country to "showcase the achievements of the corporation in the areas of Policy Development/Reviews, project conception, execution and implementation," among other things.
Inuwa said that the CS-Connect exhibition was organized to showcase all the corporation's partners involved in the project. It was meant for them to exhibit their products and services, as well as interact with top management of NNPC who hold different portfolios within the corporation.
Earlier, the Group Managing Director of NNPC, Dr Maikanti Baru, had told the corporation's staff to ensure they visit the partners' stand to enable them to determine what they would require from them (partners) that would lead the corporation to greater efficiency. His words: "I implore all of you to make good use of the opportunities for the services of our partners to enhance your services that would lead us to greater efficiency."
Globacom's uncommon quest for innovation has led the company to invest massively in building first-class telecommunications infrastructure in the countries where it has a footprint.
The company launched its efforts to connect Nigeria to the rest of the world with its own submarine cable and repositioned itself as the "Grandmaster of Data," seamlessly connecting businesses to consumers in cities, towns and villages.