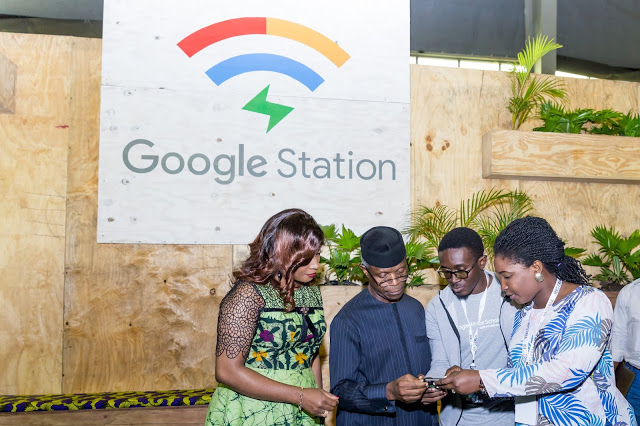 At the second Google for Nigeria event held in Lagos, Google announced more products and programs to help more people in Nigeria and across Africa benefit from the opportunities the web has to offer.
Access to the internet in Africa is growing but it's still limited. Only 35 per cent of Africans have access to the web, compared to 48 per cent in Asia, 67 in Latin America, 85 in Europe and 95 in North America. Many internet users in Africa don't have Wi-Fi in their homes, relying instead on the few public Wi-Fi hotspots to connect, communicate and learn.
"Today, we're announcing Google Station for Nigeria: a program to provide high-quality, high-speed Wi-Fi hotspots in partnership with 21st Century, one of the largest fibre network providers in Nigeria."
"Google Station will be rolling out in 200 locations in five cities across Nigeria by the end of 2019, bringing Wi-Fi to millions of people. Sites will include markets, transport hubs, shopping malls, universities and more. Nigeria is the fifth country in which we're launching Google Station, after India, Indonesia, Thailand and Mexico." The company said in a blog post.
Within this period, about 10 million Nigerians, including Internet Service Providers (ISPs) are expected to benefit immensely from this project. The other states are Kaduna; Port Harcourt (Rivers state); Ibadan (Oyo state); Enugu and Abuja.
The project, which comes as Google Station, is in partnership with 21st Century, a leading ISP in Nigeria. Four of the Stations, including Local Airport, Landmark; The Palms and Ikeja City Mall, went live on Wednesday.
Nigeria is the fifth country to launch Google Station, following India, Indonesia, Mexico and Thailand.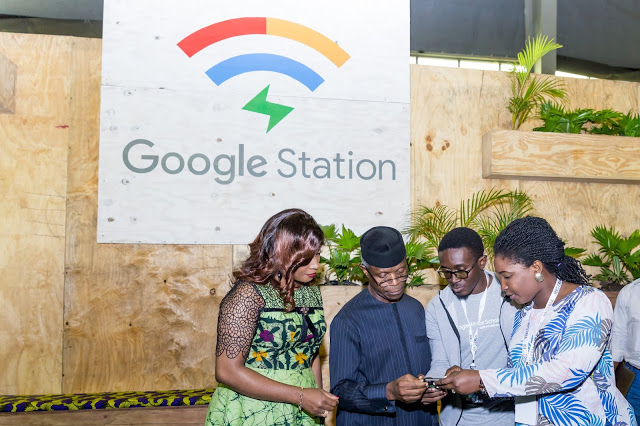 Google had launched Google Go in April, an app that makes it easy for people to discover the best of the internet, even on low-RAM smartphones or unstable network connections.
"Today, we're taking this further by announcing a new feature within Google Go that reads web pages out loud and highlights each word so you can follow along. It's a new and easier way of using the web and it will be available for billions of pages and in 28 languages in the coming weeks. So whether you're learning something new, need to have your hands free, or just want to kick back and let your phone do the work, Google can read it for you."  The company said further.
Google Station is a service that allows Google partners to roll out Wi-Fi hotspots in public places by providing software and advice on hardware to turn fibre connections into Wi-Fi.