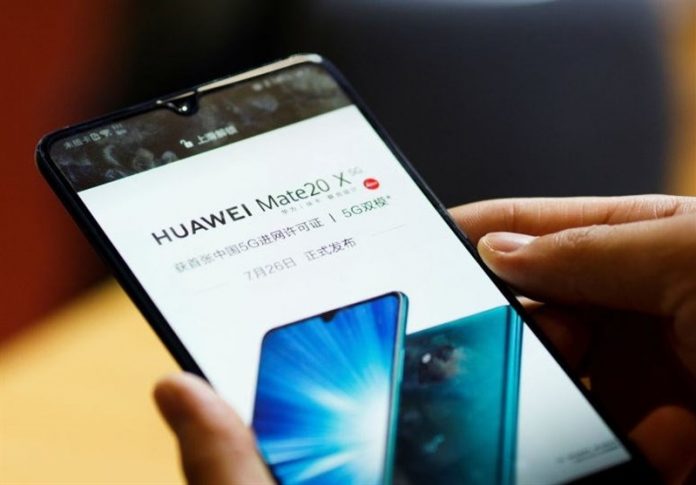 At the Huawei global launch on Thursday, 19 September 2019, Huawei launched a host of products including their latest flagship smartphones.
Among the launched products were the Mate 30 and the Mate 30 Pro as well as Mate 30 RS in partnership with Porsche Design.
The Huawei Mate 30 Pro features the Huawei Horizon Display, which curves at an angle of 88 degrees to maximise the display area to provide an edge-to-edge viewing experience.
The company also unveiled its Mate 30 RS device in collaboration with Porsche Design, which is a luxury version of the Mate 30 Pro with a leather-backed chassis and a square rear camera module.
Additionally, Huawei also announced the availability of its Huawei FreeBuds 3 true wireless Bluetooth earphones which won 11 Best of IFA media awards at the recent IFA consumer electronics show. The black and white versions of FreeBuds 3 will be available in China, Europe, Middle East, Russia, Asia Pacific and Latin America starting from November 2019.
Meanwhile, Tecno Mobile will be launching its latest camera-centric series, the Tecno Camon 12, in Kenya very soon. This phone was unveiled earlier this month and is already available in Nigeria, succeeding the Camon 11, the Camon 12. Tecno says the Camon 12 series comes with an upgraded camera that should get people excited.