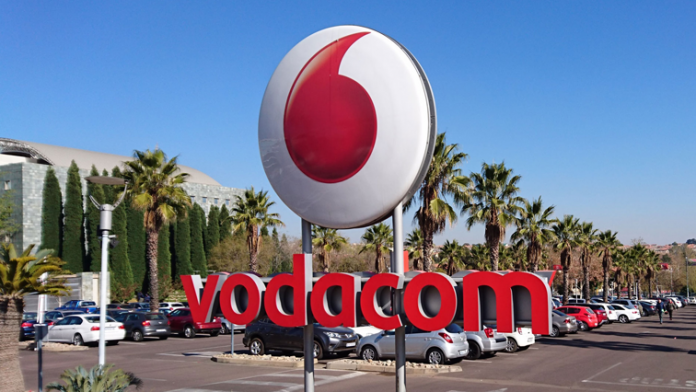 Vodacom Tanzania PLC has launched its Supa Network campaign aimed at raising awareness on its network and the super available to its customers on the Vodacom network.
Speaking during the press conference, Vodacom Tanzania Plc's Managing Director Hisham Hendi said the company has invested heavily in communication infrastructure over the past years to ensure network coverage in both urban and rural areas of the country.
"Vodacom Tanzania's commitment to ensuring that Tanzania is connected on a global scale is evidenced through our investments and expansion strategies. There is an average of ten communication sites that are being built, expanded or upgraded in a single day to deliver reliable voice and data services of the highest standards to our customers. This is a testament to our commitment to ensuring we offer the best services to our customers. We have invested over 171.4 billion shillings to expand our 4G coverage in major cities and improve the quality of our network in efforts to transform the lives of Tanzanians through technology," he said.
Vodacom has invested in technology that gives its customers unrivalled network speed, connectivity and reliability wherever they are.
Vodacom's Commercial Business Unit Director, Linda Riwa said in order to allow customers to experience this new capacity, Vodacom is introducing a special bundle called BongelaBando offering voice and data. This bundle is available for daily subscription.