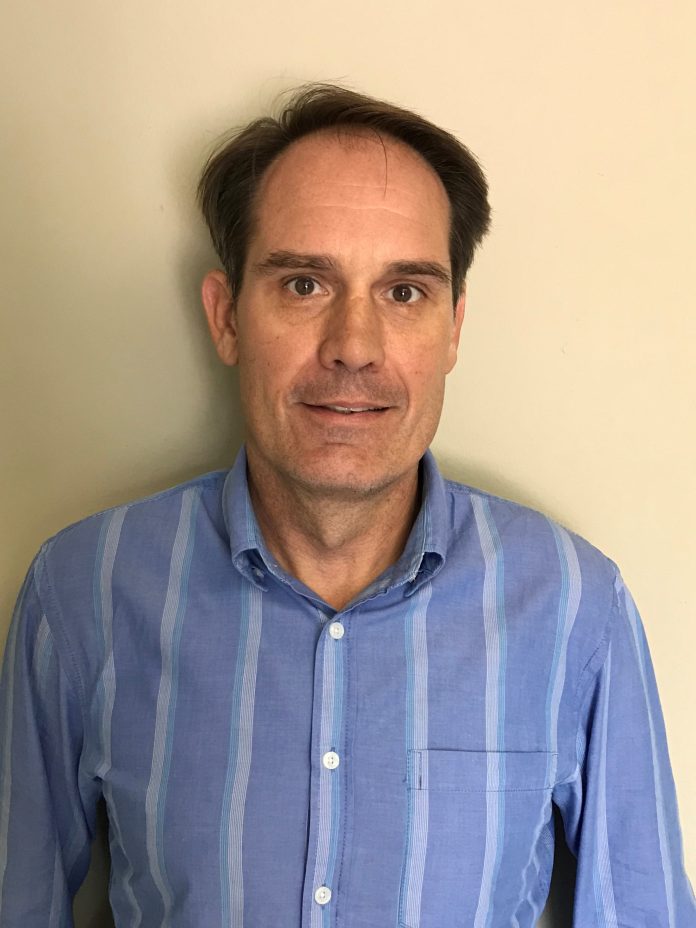 No more cloned tickets, no more cash
RFID tags can easily be incorporated into tickets to ensure they can only be used once and cannot be cloned, forged or duplicated. People attending an event can be given a bracelet with the RFID tag built-in, which is unique to their purchased ticket. They can even take this a step further and create an entire cashless ecosystem. This includes an entry that can be segmented for specific areas, prepaid food and beverages and more.
Users can load their bracelet with credits that may be used to buy food and drinks at kiosks set up for this purpose, instead of having to buy physical tokens. Event organisers can even sell various packages that include certain beverages, food, merchandise or other additions, and all attendees need to do is scan their tag to claim access and the various elements of their ticket purchase.
The nature of RFID and a rules-based software solution ensures that each tag can only be redeemed for the credits it has been loaded with, ensuring that fraud and cloned tickets are a thing of the past. Reducing the amount of cash handled by various places at an event also helps to improve security and reduce theft.
When it comes to technology, local is best
While RFID access control systems are not new, the vast majority of those available have to be imported at a significant expense. They cannot be easily customised and support is time-consuming and costly. Locally developed solutions offer the ability to customise a complete access control system quickly and cost-effectively.
An intelligently designed system can make use of inexpensive technology readily available in the market, including Android-based mobile devices that have built-in scanners. This further reduces the cost and speeds up the time to implementation. A solution can be delivered as a fully managed service, with all of the necessary back-end software and physical components and a completely customised offering, for a fraction of the cost of imported solutions. Local offerings also offer improved backup and support and personnel can be on hand at events to ensure that everything runs smoothly.
A plethora of benefits
Aside from enhancing access control processes and eliminating fraud, a cost-effective local RFID system can empower event organisers and venues with numerous other benefits. By linking into existing turnstiles, the existing data from systems already in place can be effectively harnessed. Third-party ticketing systems become unnecessary, as does expensive purpose-built hardware and software.
A complete intelligent access control system provides a platform for event organisers or venues to start engaging with their customers, creating apps, loyalty programs and more. Data can also be used for analytics to determine event attendance, the number of beverages sold, merchandise sold and so on. This information can be invaluable for more effective stock planning ahead of time. Behavioural data can be invaluable for insight into how events can be improved and enhanced in future.
The future is digital
Paper-based entries with barcode scanners are slow, cumbersome and prone to numerous issues including ticket fraud, multiple-use, and even duplication, loss, and physical damage. The scanners are not connected to any platforms and have no intelligence behind them, so a source of significant data is also wasted. RFID technology solutions solve the vast majority of access control challenges at major events and have a number of additional benefits. With an intelligent local solution, event organisers or venues can run their own technology as a fully customisable, flexible and managed service. All of the technology is taken care of, on a cost-effective pay as you use basis. This means fewer external service providers, lower cost and tighter control, as well as enhanced data availability and greater intelligence for improved insight. The future of access control is digital and is an affordable option at last.