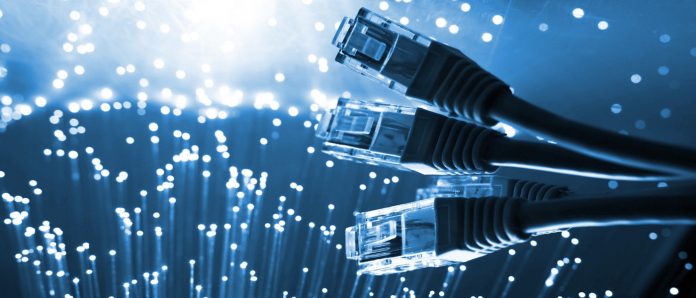 The Nigeria internet data report released by the Nigerian Communications Commission, NCC revealed that Nigerian internet subscription data increased from 103,671,778 in July 2018 to 104,628,642 in August 2018.
The report which captured the growth trend from September 2017 to August 2018 indicates that the country recorded 1,056,864 increase in one month.
The report shows that MTN maintained its dominant position with 36.4 million, followed by Airtel 27.5 million, Globacom 27.4 million and 9Mobile trail behind with 10.2 million totalling 104million in the month of August 2018.
This is higher that 103.6 million recorded in the previous month, when Airtel recorded 27.1 million, Glo 27.2 million, 9Mobile 10.4 million, while MTN recorded the same figure as in August.
According to the report, Airtel showed an increase of 421,477 from 27,508,240 in August compared to the figure it recorded in July; Glo also recorded 272,692 increase from 27.4million in August compared to July figure.
In a similar vein, 9Mobile showed 125,567 increase in the month from 10.3 million recorded in August when compared with July figure, whereas MTN remained static in the month under review, maintaining the same figure of 39.46 million in both months.
Meanwhile, MTN was again recently visited with a hefty fine by the CBN over foreign exchange (forex) infractions. This comes after three years after being slammed with an unprecedented $5.2 billion fine by the Nigeria Communications Commission (NCC) for violating the SIM card registration exercise.
Four banks were also fined for violating the laws and regulations, including the Foreign Exchange (Monitoring and Miscellaneous Provisions) Act, 1995, and the Foreign Exchange Manual, 2006, on behalf of MTN Nigeria.
Expectedly, the sanctions have elicited mixed reactions both from the affected organisations and other individuals and groups. Some believe the $8.134 billion fine on MTN, which is about half of its market capitalisation, will affect its operations in Nigeria and could threaten the country's financial institutions.
But in dishing out the sanctions, CBN stated that a thorough investigation was carried out into the allegations of remittances of forex by the banks with irregular Certificates of Capital Importations (CCIs) issued on behalf of some offshore investors of MTN. There were also allegations of conversion of shareholders loan to preference shares (interest-free loan) which were illegally repatriated by the banks on behalf of MTN. These are serious infractions if true and we do not want to doubt the CBN.