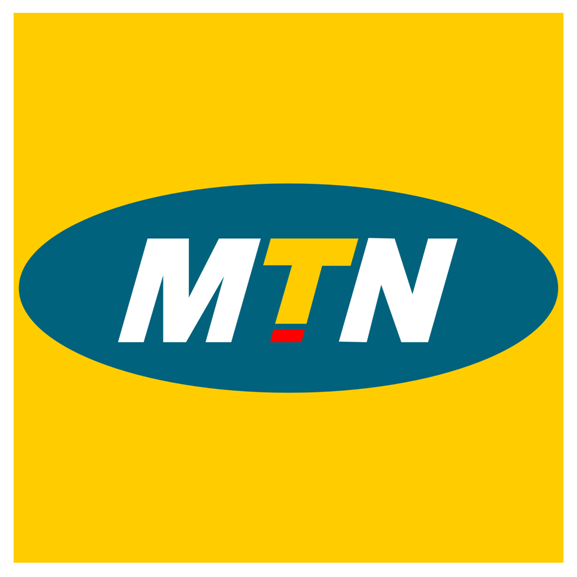 We recently reported that MTN plans to remain committed to Nigeria despite huge financial demands from the government.
However, the company has appealed to the Federal High Court of Nigeria to prevent local authorities from acting on claims that the company illegally moved $8.1 billion out of the country and owes $2 billion in back taxes.
Africa's biggest wireless carrier by subscribers reiterated that it denies all allegations. The crisis has wiped almost a third off the share price as investors fret over MTN's future in Nigeria, its biggest market with about 66 million customers.
"We remain resolute that MTN Nigeria has not committed any offences and will continue to vigorously defend its position," MTN said in a statement on Monday.
It would be recalled that the CBN announced it wrote MTN to refund about $8.134 billion repatriated illegally out of Nigeria.
On the other hand, the AGF had a few days after the CBN sanctions also accused MTN of not paying taxes on foreign payments and imports totaling about $2 billion to the Federal Government.
Isaac Okorafor, CBN's spokesperson, said the repatriation was facilitated by four commercial banks using irregular Certificates of Capital Importation (CCIs) issued on behalf of some offshore investors of MTN Nigeria.
The four banks, Standard Chartered Bank, Stanbic-IBTC, Citibank and Diamond Bank, were also asked to refund various amounts totalling N5.87 billion.
The amounts, which have since been deducted from the banks' accounts with the CBN, include N2.5 billion for Standard Chartered; Stanbic IBTC (N1.9 billion); Citibank (N1.3 billion and Diamond Bank (N250 million).
The CBN accused the banks of violating the country's laws, including the Foreign Exchange (Monitoring and Miscellaneous Provisions) Act, 1995 and the Foreign Exchange Manual, 2006.
MTN, which described the allegation as regrettable, rejected both sanctions, promised to vigorously defend its position that it did not do anything illegal an unlawful.
"MTN Nigeria Communications Limited (MTN Nigeria) continues to categorically and unequivocally deny all charges related to the Central Bank of Nigeria (CBN) and Attorney General of the Federation (AGF) investigations into the company's CCIs and unpaid taxes respectively.
Tobe Okigbo, MTN Nigeria corporate relations executive, said, according to the statement: "The allegations being made involve issues that appear to be complex and so are easily misunderstood and misinterpreted.
"They are made even more confusing when the relevant authorities send conflicting messages and instructions and act in a way that appears un-coordinated and at cross purposes.