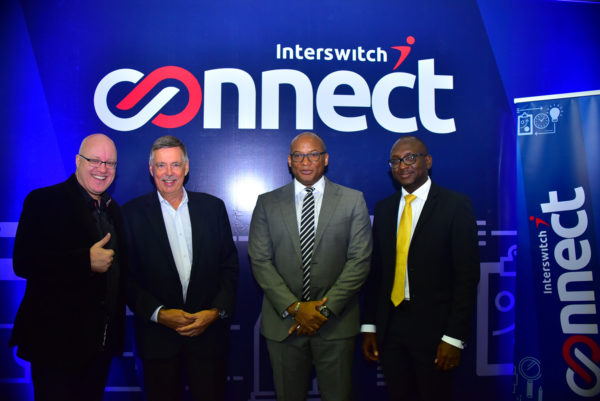 Interswitch has acquired e-Clat Healthcare Limited, a Nigeria-based health technology company that aims to improve healthcare delivery in Africa.
The deal will see Interswitch acquire a 60% stake in e-Clat through the purchase of shares from current shareholders and subscription to new shares issued by the company.
According to Mitchell Elegbe, Founder and Group Managing Director/Chief Executive Officer of Interswitch: "Our acquisition of e-Clat demonstrates strong progress along this strategy and alignment with our corporate vision. At the core of Interswitch's expansion into healthcare is our ambition to provide customers with greater access to healthcare across different interaction points beyond hospitals, such as at pharmacies and primary health care facilities, providing much-needed services to patients across Nigeria and, in the future, in Africa.
The deal also represents an opportunity to introduce a number of Interswitch's products, such as our Verve Health cards, as well as our payment collection & disbursement solutions (Quickteller for business), that will drive much-needed efficiency in payments for health services across the value chain.
Founded in 2012, e-Clat's healthcare technology platform consists of a core e-Clinic software (including electronic billing, immunization, ante-natal and care pathway functions), as well as a variety of additional specialist modules.
Due to the growing adoption of Interswitch's healthcare product offerings by the operators, Interswitch's healthcare technology platform aims to be one of the top industry platforms in Nigeria, which can be utilised as a major data source by healthcare policymakers for planning and efficiency improvements in the sector.
As a result of this acquisition, the combined healthcare technology solutions are expected to position the Interswitch group as a health-tech solution and payments provider of choice to the healthcare industry going forward.
Also remarking on the acquisition, Dr. Wallace Ogufere co-founder/CEO of e-Clat Healthcare Limited stated: "We expect to tightly integrate the e-Clat capabilities into the Interswitch platform, adding functionality that would enable providers to reach their entire patient populations by leveraging existing patient contact information".
eClat healthcare provides a turn-key solution for healthcare delivery. It's helping to transform the quality of healthcare by providing modern, essential resource tools to care providers, increasing their efficiency, saving costs, empowering stakeholders and leading to improved patient outcome.