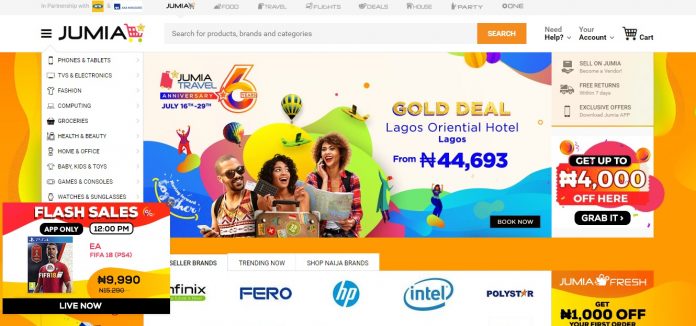 Jumia has dedicated the whole of July to celebrate its 6th Year Anniversary. The celebration aims at acknowledging major milestones achieved over the period of its operations in Nigeria.
These include, the listing of over 5 million unique products on the platform, supporting the growth of MSMEs (over 10,000 merchants active on the platform), and granting local customers access to new services in Nigeria.
According to Jumia Nigeria's CEO, Juliet Anammah, the company has, over the past six years, created a sustainable impact on the Nigerian economy, enabled access to new services on their platform, such as food ordering, hotel and flight booking, as well as financial solutions with Jumia Pay. "We're especially excited about these milestones, yet we're challenged to do more and be more to our local vendors and customers."
Recalling the history of the company, Anammah noted that since inception in 2012 in Nigeria, "the company has now become Africa's largest e-commerce platform selling goods and services to millions of customers. We have expanded from four to 14 countries, and our vendor network – from Lagos, Nigeria to Cairo, Egypt, and other African countries – has grown to 50,000 businesses offering their goods and services online."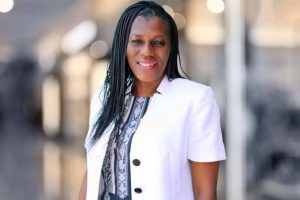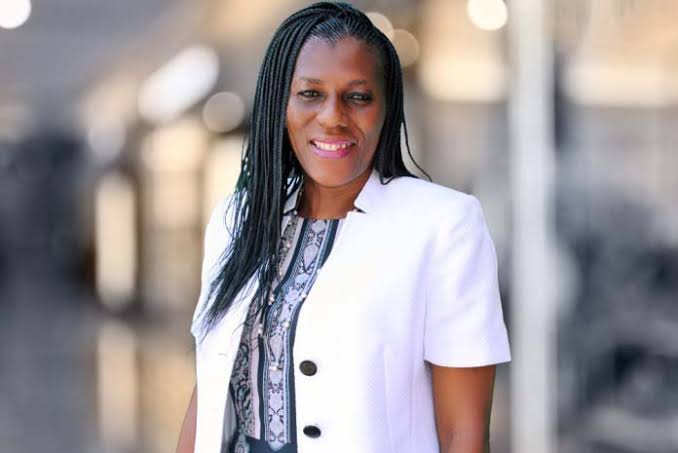 "It is important that we give credit to our team of dedicated and hardworking staff. Our story today is incomplete without mentioning the real drivers of the business. So our anniversary this year is a celebration of the Jumia talents who have worked tirelessly over the years to grow the business into what it is today," she added.
According to Boston Consulting Group research, just 0.5% of all retail on the continent takes place online compared with about 15% in China—home to Alibaba Group Holding Ltd. —and 5% in India. But companies like Jumia are changing the economic landscape for many African entrepreneurs.
As part of the celebrations, Jumia has also launched an anniversary campaign titled, "Salebrate With Us". The goal of the campaign is to appreciate Jumia customers with over 1,000,000 exclusive deals, 500,000 free shopping vouchers, daily flash sales exclusive to Jumia app and free delivery on any item above N10,000 via Jumia Express in major cities (excluding large items). In addition, customers who make payments with Jumia's secure payment platform 'Jumia pay' get a 5% discount off their shopping during the anniversary. The Jumia anniversary sales commence on July 16th till July 29th.