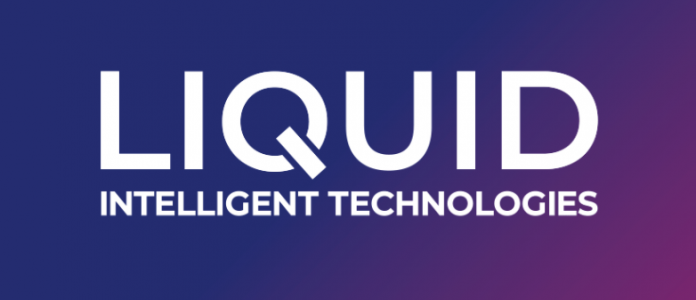 Johannesburg-based Liquid Intelligent Technologies has partnered with Nokia for the launch of a terrestrial data superhighway in Africa. The 16,576 km route, which connects Kenya and South Africa, has been equipped with Nokia's transport network technology, allowing Liquid to provide 12 terabits of capacity for carriers and service providers across several African countries, including South Africa, Kenya, Uganda, Rwanda, Zambia, Zimbabwe, and the Democratic Republic of Congo.
This terrestrial fibre route, which is Liquid's first of its kind, has been designed to cater to the demand for more capacity from the company's hyper-scale customers, providing resilient connectivity and access to data centres and cloud resources to thousands of businesses and millions of households across Africa's landlocked cities, towns, and villages. The route will also serve as an alternative option in case of a subsea cable outage between the two countries.
Hardy Pemhiwa, the CEO of Cassava Technologies, the parent company of Liquid, said that the partnership demonstrates the company's commitment towards Africa's inclusive digital transformation. Rajiv Aggarwal, the Head of the Central East and West Africa market unit at Nokia, said that the company's technology will help Liquid emerge as a preferred partner for organizations requiring massive capacity, strengthening the digital infrastructure of the continent.
Shahzad Manzoor Khan, the Group Chief Technology Officer of Liquid, added that the new terrestrial fibre route is the first of its kind in Africa in terms of distance and capacity, meeting the demands of internet giants, cloud service providers, and other mega-organisations for hyperscale data centres. The launch of the terrestrial data superhighway is a validation for existing and potential customers that Liquid continues to provide intelligent networks that increase redundancy and resilience.