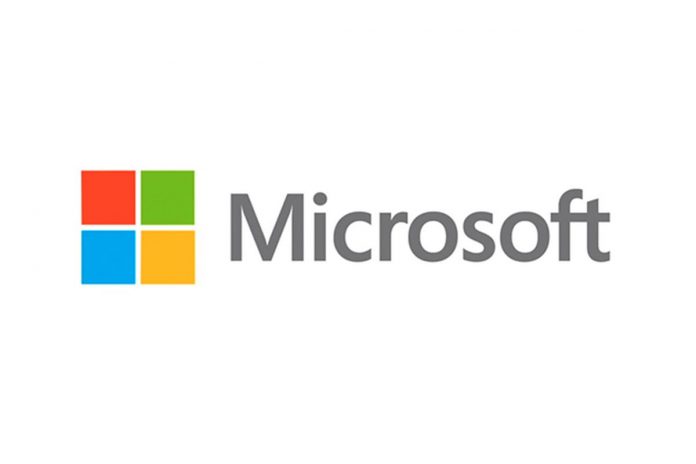 Microsoft announced at the Global Entrepreneurship Week that it is launching Head Start, a startup accelerator aimed at helping South African startups get off the ground and grow their business.
The main goal of the program is to help startups get what they need to grow their business and turn their ideas into real, tangible solutions.
In addition to providing the right resources, Head Start also provides mentorship through coaches and mentors focused on skills development in areas like app development, data and AI, DevOps, cloud platforms, security, legal support, and business development. These are broken down into three main categories, Technology, Business and Legal.
By helping startups in this way, they are given access to a wealth of resources to help on the journey, but they are also given the opportunity to become part of the Microsoft Partner Network, and in doing so instantly becoming part of a global community. Lionel Moyal, Commercial Partners Lead at Microsoft South Africa, says that business benefits for tech startups are multiple and immediate. It provides candidates with insights, tools, resources, and programs that will help them wow customers and drive growth in ways that would have been otherwise unimaginable.
"By connecting tech startups with a worldwide network of customers, cloud architects, business development experts, and the latest cloud technologies," said Moyal. "Microsoft wants to nurture and evolve these startups into fully-fledged Microsoft partners themselves."
Head Start gives startups access to skills, technology, the right markets, customers and channels, and ultimately helping entrepreneurs fine-tune their vision. The program offers a range of internationally-recognised qualifications and certifications.
The program is not only looking to create Microsoft Partners though but to ultimately cultivate the South African startup ecosystem into something more dynamic and diverse than it already is and to bridge the skills gaps that have gone unchecked for too long.