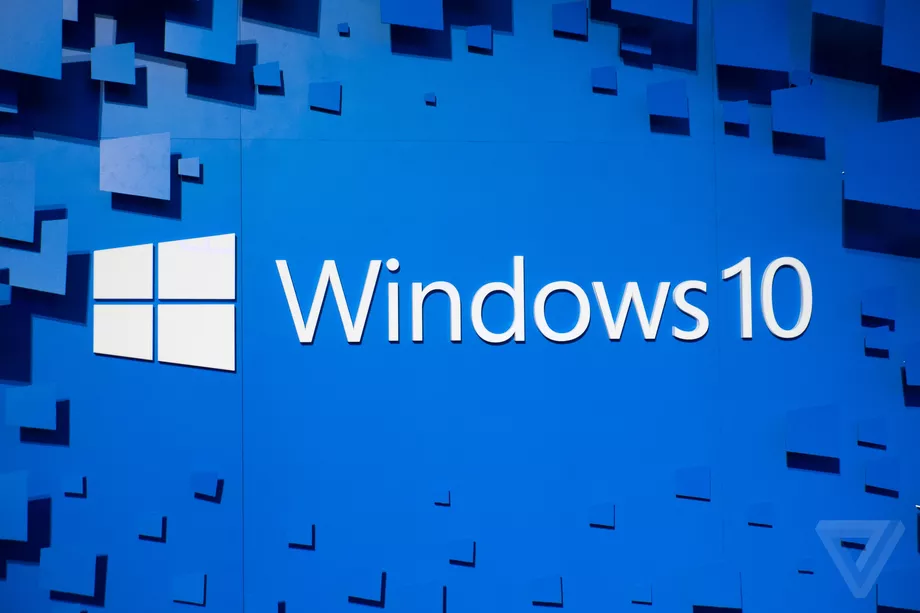 Microsoft has stopped the distribution of its latest Windows 10 October 2018 Update. Earlier this week, the company started rolling out the update during the company's Surface event, but some Windows 10 users immediately noticed their documents were being deleted.
In a post on its support site for Windows Update, Microsoft said: "We have paused the rollout of the Windows 10 October 2018 Update (version 1809) for all users as we investigate isolated reports of users missing some files after updating."
Microsoft is now recommending that affected users contact the company directly, and if you've manually downloaded the October update then "please don't install it and wait until new media is available," Microsoft said.
It's not clear how many Windows 10 users are affected by the problem, but even if it's a small percentage it's still surprising this issue was never picked up during Microsoft's vast testing of the October update.
Millions of people help Microsoft test software, but the company has struggled with the quality of Windows updates recently. Microsoft delayed its Windows 10 April 2018 Update earlier this year over Blue Screen of Death issues, but those problems were picked up before the update reached regular consumers and businesses.
The company was planning to push the latest October update out to all Windows 10 users next Tuesday, but that's now likely to be put on hold while investigations continue into this major deletion problem.
In a related development, some users are reporting serious issues with the Windows 10 update. Threads  Microsoft's support site, and other forums show that some Windows 10 users are upgrading to the October 2018 update and having their documents, photos, or even entire user profiles wiped out. While some have discovered a temporary fix for the issue, it's not clear why exactly this is happening.
Microsoft has not started automatically pushing this latest update out to Windows Update, so only people that visit Windows Update manually and check for updates will get it installed right now.