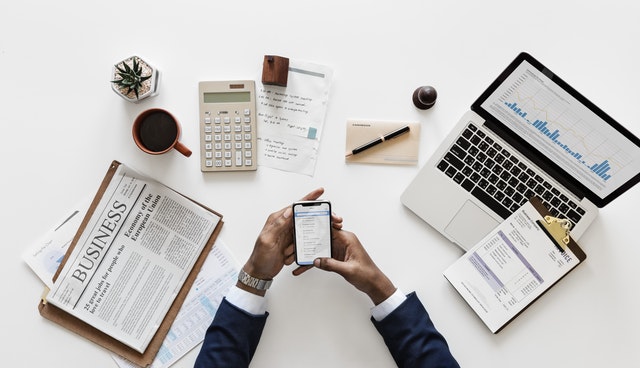 Choosing a domain registrar that provides cheap Domain Names can be a rigorous task due to the number of firms providing this service online. However not all firms that provide these service are reliable and trustworthy, and that is why you must take into consideration some factors like online reviews, user experience and support they offer to customers before opting for a domain registrar.
Also, the reliability of the domain firm matters a lot as you cannot compromise the privacy and security of your domain name. Here are the top 5 domain registrars that provide Cheap Domain Names with support, security and are trustworthy.
Web4Africa: Established in 2002, Web4Africa is a leading ICANN Accredited Domain Name Registrar in the Africa region, offering over 100 generic top-level domains to clients worldwide. The firm regularly offers domains on promo with heavily discounted prices and competitive renewal rates. The firm also offers reliable web hosting, reseller hosting, and virtual servers from data centres across South Africa, Nigeria, Kenya, Ghana and Europe. SSL Certificates are also available. The firm is renowned for world-class customer support.
NameCheap: Established in 2000, NameCheap is an ICANN-accredited domain name provider with over 7 million domains names currently managed by the firm. It provides top-level domain at cheap prices. NameCheap does not only provide domain names, but it also provides email services, website builder and web hosting SSL certificates, email services, website builder, etc. Although NameCheap isn't the cheapest domain registrar, they, however, offer flexible pricing plans and 24 hours customer support.
DreamHost: With over 1.5 million users, DreamHost is an ICANN-accredited domain registrar that offers new extensions, 400+ domain extensions including general TLDs, as well as country-specific extensions at cheap prices. DreamHost is perfect for people who want to make use of WordPress on their CMS platform because it comes with managed WordPress hosting.
Domain.com: Domian.com is an ICANN-accredited domain registrar company that provides classic top-level domains (TLDs), and over 25 Country Code Top-level Domains (ccTLDs) at reasonable prices. Apart from domain names, Domain.com also provides professional email services, web design services, web hosting services, and SSL certificates. Domain.com domain names cost $8.99 per year.
Bluehost: Bluehost is the best domain registrar for people who want to use WordPress as their website platform, it offers cheap WordPress hosting, popular TLDs and some new TLDs starting from $2.95. It also allows you to buy independent domains and host them in any other hosting server.
Finally, domain names are very important because they are your online identity and brand name. Therefore, when decided on the domain name registrar to buy a cheap domain name from, you must consider only those with features that address your requirement, also take a look at online reviews, customer support, and the service cost.