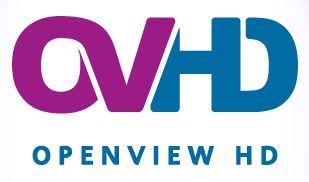 Platco Digital, a sister company to the wildly popular etv, will begin broadcast of a free satellite TV service tomorrow 15th October 2013. The new service, essentially a bundle of free channels is known as OpenView HD.
OpenView HD will be starting with the following 16 TV channels:
Entertainment: SABC 1, SABC 2, SABC 3, e.TV, eKasi+, eAfrica+, eMovies+, Glow TV
Culture and Lifestyle: ASTV, Deen TV
Children and Education: eToons+, Mindset TV, Da Vinci Learning, English Club
Religion: Spirit Word Channel, Inspiration TV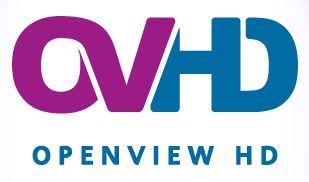 Some of the channels, especially those produced by the company itself, would be broadcast in High Definition (HD) using DVB-S2 broadcasting standard with MPEG-4 compression. The service promises up to 8 days on screen programme guide (EPG), crystal clear pictures, stereo sound and assures its FREE for ever.
The service is currently marketed and targeted to residents of South Africa only. To subscribe, you need an OpenView HD Digital Decoder, a satellite dish and an OpenView HD accredited installer to put everything together for you. The OpenView HD Digital Decoder is already available on sale. OpenView HD will cost residents of South Africa about R1,599 for a dish, decoder and installation voucher.
Anything outside South Africa?
I cannot say definitely whether OpenView HD will be easily available outside South Africa or not since broadcast has not started and thus I don't have access to more technical details. What I can say is that OpenView HD will broadcast on SES 5 at 5.0°E. This same satellite carries South African pay TV service TopTV as well as several free-to-air satellite TV/radio channels. The current TV channels on SES 5 at 5.0°E can be accessed from the most of sub-Saharan Africa: from Mauritius to Senegal, from South Africa to Kenya. Yes, the footprint is that large.
OpenView HD is being marketed as being marketed as free-of-charge forever but they will be encrypting the channels thus restricting them to approved decoders only. They might also restrict the satellite beam to South Africa as much as possible. I would have more definite details as soon as OpenView HD is on air.
To residents of South Africa, Happy Viewing.