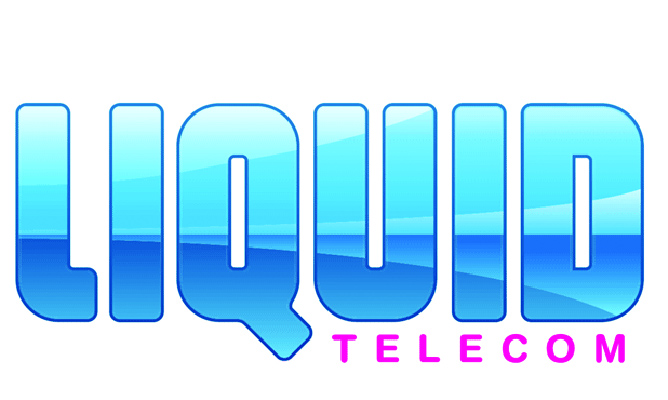 Liquid Telecom has partnered with AfriLabs, the largest network organisation of 100 innovation centres across 30 African countries, to explore new ways to support local start-ups and promote sustainable innovation across Africa.
From digital skills training and workshops to accelerator competitions, the two firms will launch a new series of joint programmes designed to accelerate growth within the region's tech start-up communities, ultimately helping to stimulate economic growth.
Liquid Telecom will deliver connectivity to AfriLabs innovation centres located within its fibre footprint, which includes Nairobi Garage in Kenya, Bongohive in Zambia, BUNI in Tanzania and many more. Liquid Telecom will provide start-ups with access to critical development tools by leveraging the Microsoft Azure platform as well as the software developer platform, GitHub, which was recently acquired by Microsoft.
Leveraging Liquid Telecom's infrastructure, partner network and market presence across Africa, start-ups will be able to develop and scale up their solutions with help from the Liquid team.
AfriLabs affiliate hub members will also be able to access Liquid Telecom's digital skills training platform, which focuses on key 4th Industrial Revolution skills, such as Artificial Intelligence (AI), Internet of Things (IoT), Machine Learning, Game development and Cloud Computing.
"Liquid Telecom is passionate about scaling start-ups across Africa. Through our Innovation Partnerships initiative, we've already supported many inspirational start-ups over the last year, who are using technology to help solve African problems.
This new partnership with AfriLabs will really help push our initiative to the next level – both in terms of raising Liquid Telecom's profile within Africa's tech ecosystem and improving our ability to support the region's start-ups with the resources they need to successfully bring solutions to market," said Ben Roberts, Group CTIO, Liquid Telecom.
The driving force for the AfriLabs community of innovation hubs is a future of abundant jobs for African youth and African made technology solutions developed by start-ups solving both local and global problems.