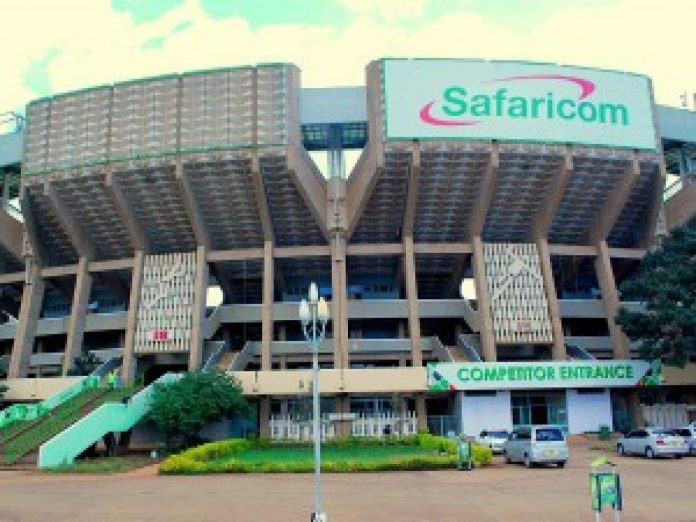 Through the "Maisha Ni Digital" campaign, Safaricom hopes to give at least 10 million Kenyans access to the internet through their mobile phones and has partnered with Google to unveil Kenya's most affordable smartphone: Neon Kicka 4. The three-month campaign "Maisha Ni Digital" is set to increase smartphone uptake among Kenya's feature phone users by offering affordable 3G devices, convenient payment terms, and personalized data offers.
"As smartphone usage and share of Internet traffic from mobile phones grow in Kenya, we are witnessing a marked difference in income generated by those with Internet-enabled devices compared to those without." Said Charles Wanjohi Interim Director –Consumer Business Unit, Safaricom.
"Vendors have been able to increase their customer bases by leveraging online marketplaces, and bodaboda riders are taking advantage of the online taxi or delivery services and mobile applications to increase their income, two examples that highlight the power of the Internet,"
According to Mr Wanjohi, the telecommunication's purpose is to connect people to knowledge and opportunities through the Neon Kicka 4.
The Neon Kicka 4 smartphone runs on Android 8.1 (GO Edition), which is optimized for entry-level devices supports high-speed 3G Broadband, therefore users can access a wide coverage of the Safaricom network.
"Android's mission is to bring the power of computing to everyone, and part of that is ensuring a great experience across the broadest range of devices. The Neon Kicka 4 gives millions of people the opportunity to connect to the Internet for the first time via an affordable mobile device," said Mahir Sahin, Director – Africa Android Partnerships, Google.
The device, which is priced at KES 3,499 (about $35), can be purchased through a layby payment scheme that will allow subscribers to pay in instalments across three months. Each device will come loaded with free 500MB data during the first month, after which customers can unlock 500MB in each of the next five months upon purchase of a data bundle worth KES 50 or more.
Customers will also receive a free screen protector, a free phone case and a free digital Self-Education Starter pack with each device purchase.