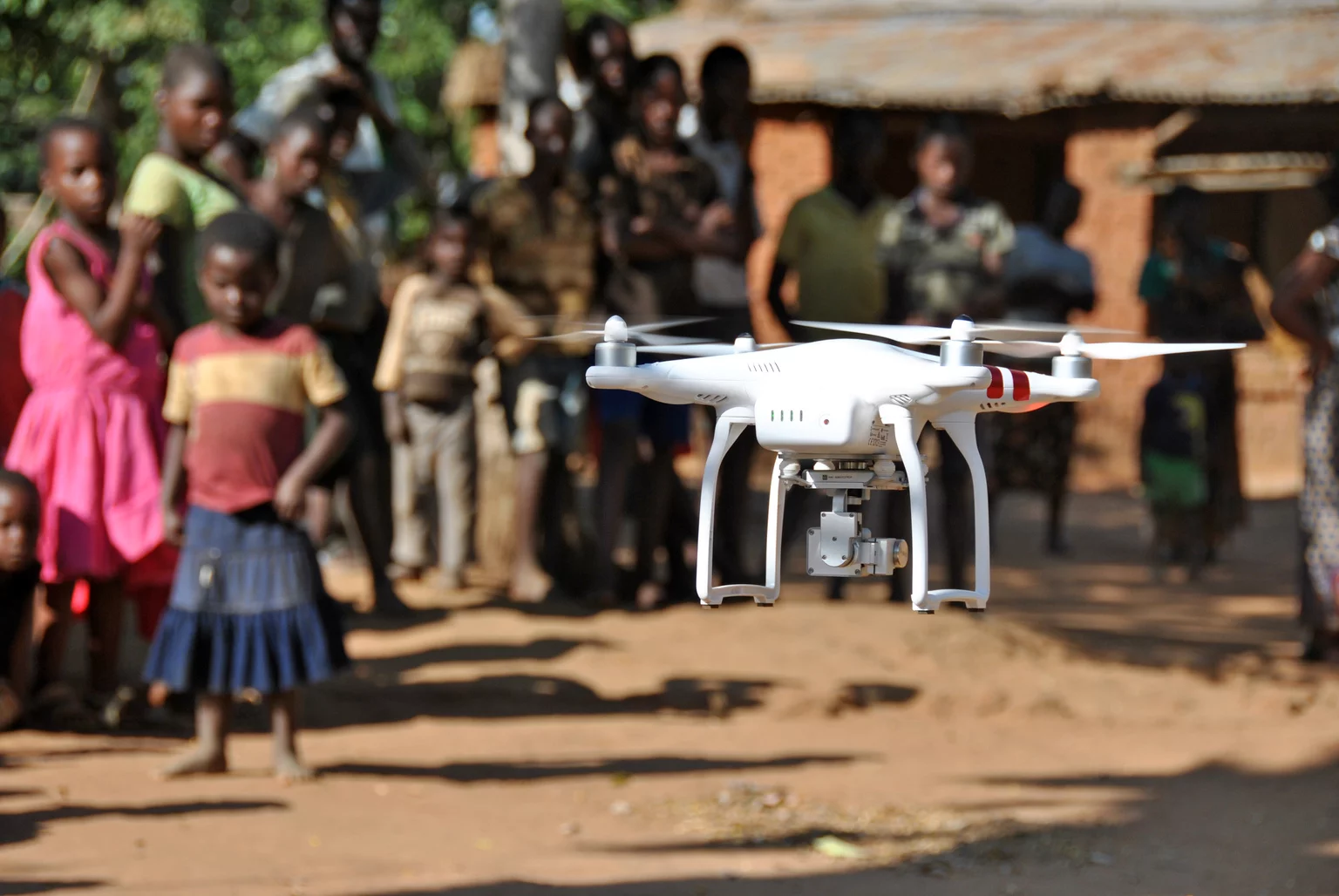 The UNICEF Innovation Fund is looking to make up to $100,000 equity-free investments to provide early stage (seed) finance to for-profit technology start-ups that have the potential to benefit humanity through the use of drones.
The fund is available to registered startups in any of UNICEF's programme countries and will provide startups with US$100,000 seed funding for prototype, testing, and validation as well as technical assistance from the UNICEF Ventures team to help validate and improve their solutions.
Beyond Seed Investment, the selected start-ups will be allowed exclusive access to use UNICEF's 6500 square meters, 500 meters above ground level drone corridor, located around Kasungu, Malawi.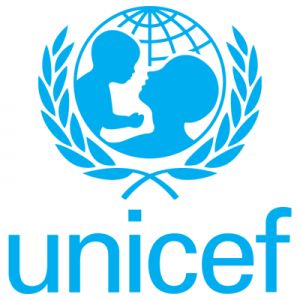 In addition to access to a network of mentors, drones lead and data science team with access to corporate and academic partnerships
UNICEF's Innovation Fund was established specifically to finance early stage, open-source technology that has the impact of benefitting the world's most vulnerable children, with a special focus on solutions in frontier tech spaces, such as: blockchain, UAVs/drones, virtual and augmented reality(VR/AR), machine learning, quantum computing, genetic engineering, Internet of Things, artificial intelligence, nano-satellites and human dynamics.
To date, the fund has raised $14.38 million for investments in products for the youth, infrastructure, and real-time information.
Eligible startups should have an existing prototype of the solution that works on open source technology or is willing to open-source their software, hardware or content licenses, with the potential to positively impact the lives of children.
Startups eligible for investment include, (but are not limited to):
Software to collect, share and analyze data from UAVs (for low-connectivity areas)
– Remote transfer or processing of visual data over low bandwidth networks
– AI / Machine learning / Deep learning algorithms for feature detection and counting
– Data management portal/stakeholder access protocol management
**Of particular interest software applications that work in low-connectivity areas.
Software to manage flight and delivery operations
– Manage supply chain payments and quality of assets for sensitive products
– Load, delivery or flight navigation optimization
– Digital management of delivery execution
– Feature detection to land or drop deliveries autonomously on landing pads.
Business models and sustainable drone services in emerging markets
– Develop new services through the use of existing third-party drones for transport, image capturing and analysis (e.g. to support health care, crop disease detection, risk mapping, search and rescue, disaster preparedness, etc.)
– Explore ways to combine existing services into multi-role service applications.
Air Safety, risk management tools and Unmanned Traffic Management (UTM) Systems
– Simulation or predictive tools for managing altitude, navigation deconfliction, schedules, routings, or fleet management
– Use case specific risk assessment tools (integratable with ICAO, EASA, NASA or other internationally recognized frameworks in development)
– APP for field operations and decision-making process management
– Machine-to-machine / V2V anti-collision software, neural networks.
The deadline for submission is 22nd July 2018, if interested, click here to apply.