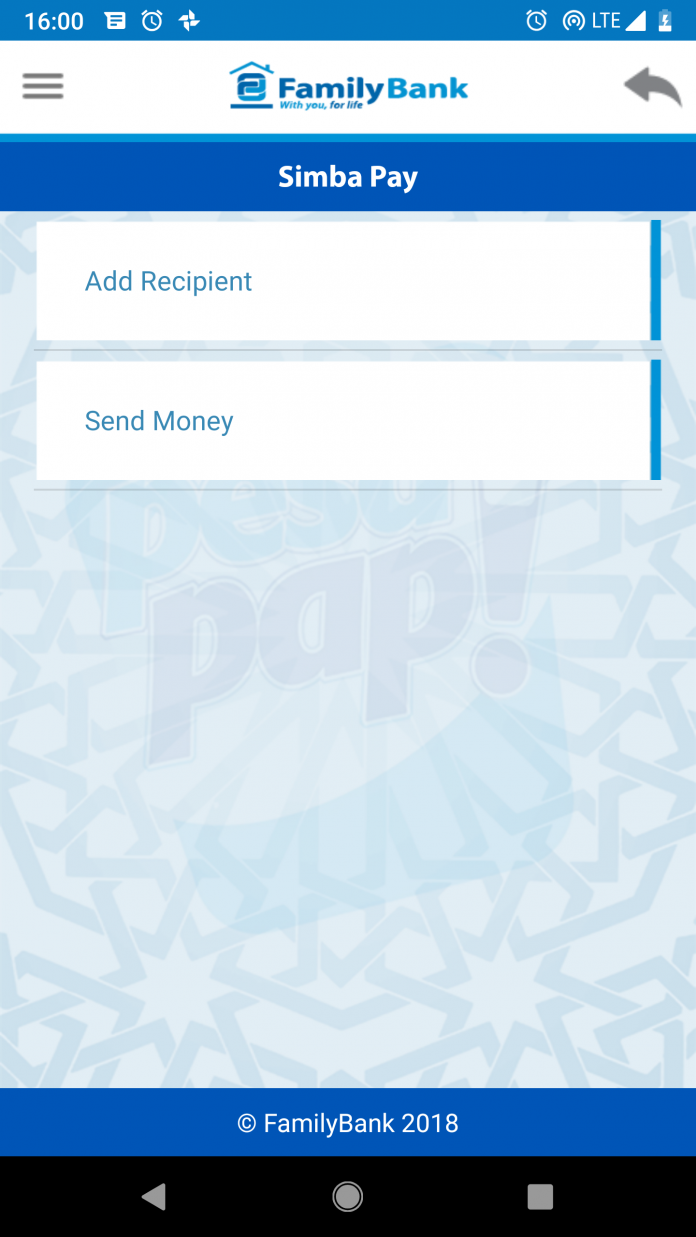 African-focused money transfer startup SimbaPay and Kenya's Family Bank have launched an instant payment service from East Africa to China via WeChat, forging another link between Africa and China's digital economies.
The new product is aimed at Kenyan merchants who purchase goods from China — Kenya's largest import source.
Using QR codes, SimbaPay developed a third-party payment aggregator that enables funds delivery into WeChat's billion-plus user network.
Individuals and businesses can now send funds to China through Family Bank's PesaPap app, Safaricom's M-Pesa or by texting USSD using the code *325#.
The service opens a faster and less expensive money transfer option between Kenya and China through the Tencent-owned WeChat social media platform.
"Kenya imports about $4 billion in goods from China. That's the total market that we're getting into. We're looking at a single digit market share of the transactional volume around that," SimbaPay co-founder Sagini Onyancha told TechCrunch.
"The users [of the new product] are primarily small Kenyan businesses, that import phones, gadgets, electronics…small to medium size traders who import goods from China," he said.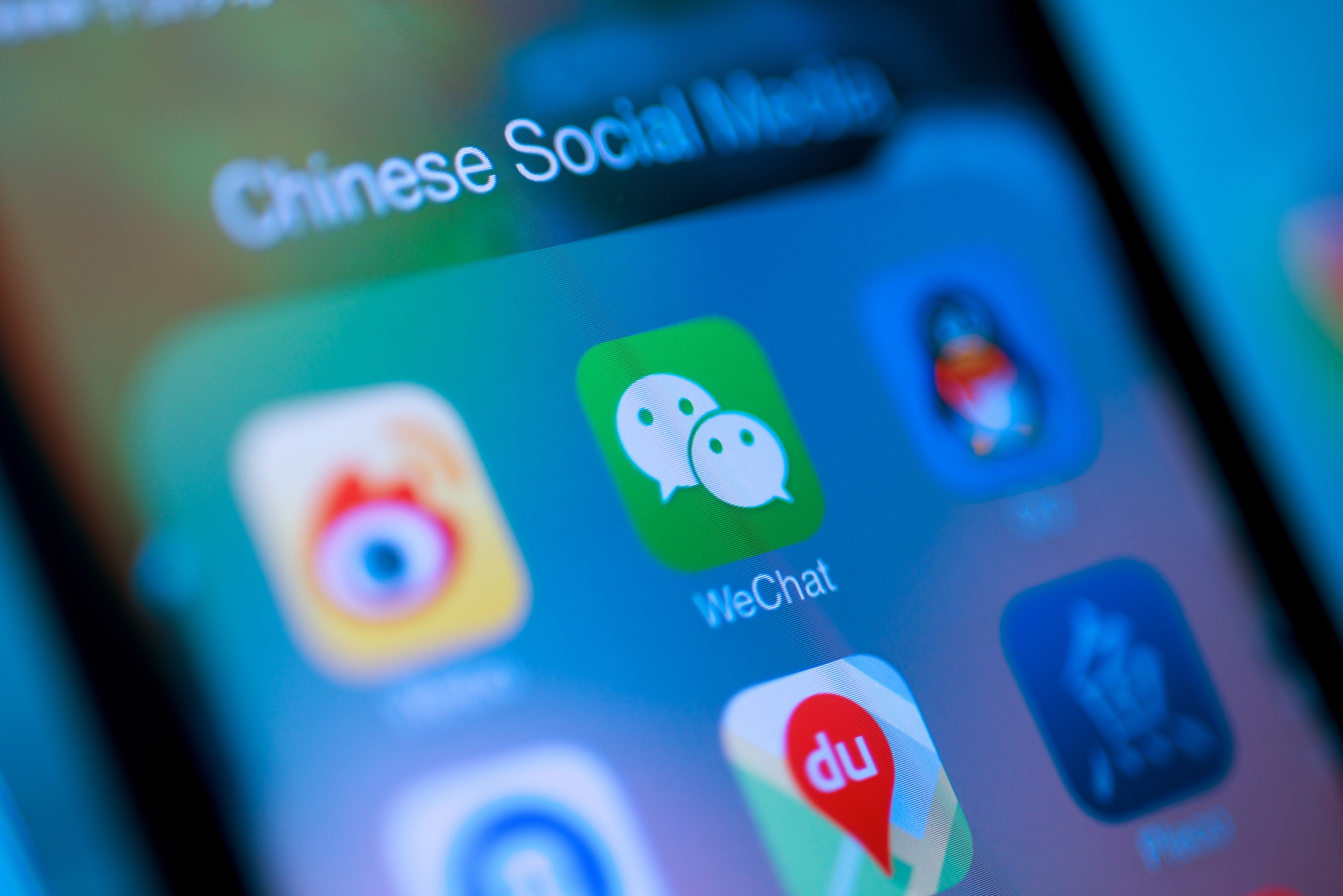 SimbaPay and Family Bank will generate revenues on the WeChat -based transfer service through a fee share arrangement on transactions. "We have a sliding scale of charges [for the service]. For example, to send the equivalent of $80 will cost $3.50," said Sagini.
Located in Nairobi, Family Bank has a current customer base of 600,000 account holders (including SMEs) across 92 branches, according to COO Kariuki.
On the regulation of this new service, he confirmed "Family Bank got the approval of the [Kenyan] Central Bank for SimbaPay to move in the market and…we confirmed with the UK financial regulators that SimbaPay is allowed to do this business."
Headquartered in London, SimbaPay launched in 2015 to facilitate a more cost-effective and efficient transfer of funds across Africa. The platform works as a gateway payment product "for banks and mobile money providers to offer their customers without having to make any major technical integration" to send funds across Africa's borders, explained Sagini.
"We've created the platform in such a way that we're able to provide this service like a SaaS B2B service to banks and telcos…and our service is available without internet access," Sagini said — noting the platform's USSD capabilities.
The startup has focused more on capturing intra-Africa and out-of-Africa payments volumes, compared to a number of fintech companies with an eye on the multi-billion-dollar remittance market for funds sent to Africa from regions such as Europe and North America.
SimbaPay transfers funds to 11 countries — nine in Africa, then to China and India. "Early next year we'll increase this to 29 countries," said Sagini. This includes offering the WeChat China payment service elsewhere in East Africa.
SimbaPay has raised $1 million in seed funds from TechStars, Barclays Accelerator and local angel investors, according to its CEO.