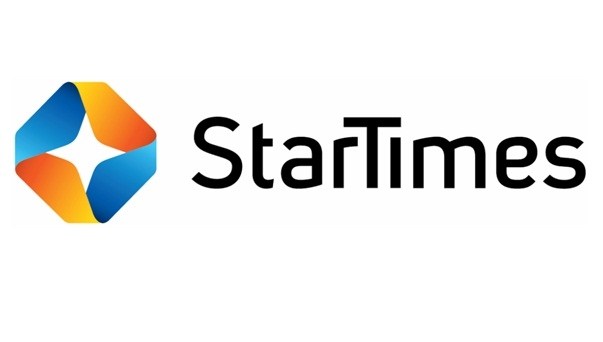 StarTimes Kenya has announced the introduction of a flexible subscription payment service that will afford subscribers the freedom to pay subscriptions daily, weekly or on a monthly basis. This move is the first in the Pay Television industry and is designed to enable subscribers' continuity in watching premium television content based on the amount they wish to spend at a particular time.
Confirming the information, StarTimes Director of Marketing and PR, Mr Japhet Akhulia noted that the flexible subscription payment option allows subscriber plenty freedom and ability to plan, ensuring they do not fail to catch their favourite programmes due to insufficient funds. "In rolling out the flexible subscription payment system, we are providing our subscribers with the choice of daily, weekly or monthly payment options enabling them to plan accordingly based on the resources at their disposal while ensuring they do not miss their favourite programs on StarTimes", he said.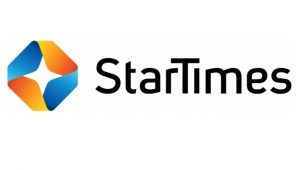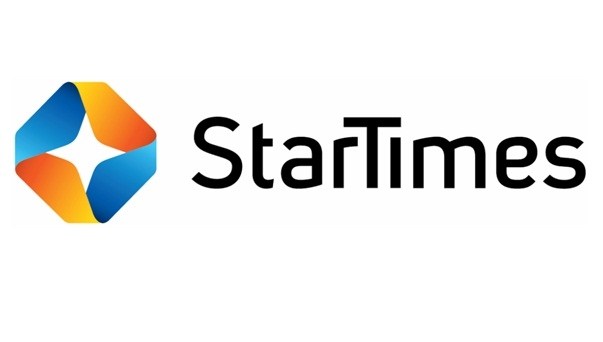 In the same vein, the company announced the introduction of their mobile app that will ensure the availability of over 60 premium television channels on mobile devices in Kenya. The mobile app which is Android and iOS compatible is now available for download on Google Play and Apple App Store will feature Live television channels, electronic program guide as well as enabling users to stay up to date with their favourite programmes.
"At StarTimes, we want to progressively grow avenues where users can access our content anywhere at any time. The introduction of the StarTimes app is therefore strategic in that we will be in a position to reach Kenyans at their convenience ensuring they do not miss their favourite content when away from the screen," noted Mr Akhulia.
The StarTimes app is designed to be user-friendly under 2G/3G or 4G networks enabling users to enjoy smooth streaming service under any network. StarTimes subscribers will access the app for free in future as per their active bouquets thereby growing their convenience and choice under the Pay Television service platform.