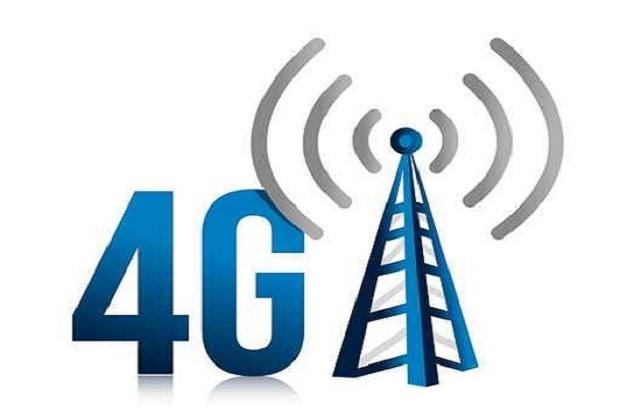 Telkom Kenya has launched 200 new 4G sites in Nairobi and its environs. This is expected to enhance the firm's 4G coverage from 15 per cent to 55 per cent of the population with a signal reasonable enough to provide indoor coverage. In order to utilise 4G network, subscribers are required to have a 4G compatible device and a 4G-enabled SIM card
Telkom's Chief Technology Officer, John Barorot, said: "Over the last one year, since we launched our 4G network, we have recorded a steady rise in its uptake, accounting for 20 per cent of the total data traffic in Nairobi. With these new sites going live, we expect this utilization to double". The addition of the new sites brings Telkom's total number of 4G sites in Nairobi to 300.
"Fortunately, many of the devices that are being introduced in the Kenyan market are 4G-compatible. All our SIMs currently in the market are also 4G enabled," Mr Barorot added.
The addition of the 4G sites comes as Telkom continues on its countrywide network expansion and densification. According to the firm's CTO, work is ongoing to cover all the 76 urban centres in the country with 4G network to deliver an experience similar to the one in Nairobi.
"Our long-term goal is to build a holistic network that provides higher speeds, capacity, quality and reliability, as we also seek to further the densification of our network. Even as we roll out our 4G network, we are also revamping our 3G network to ensure that subscribers who are still on this network enjoy a great data experience. A substantial proportion of our total data traffic, about 80 per cent, is on 3G," Mr Barorot explained.
Whereas 4G network only supports data, 3G supports both data and voice. The 2G network, on the other hand, is largely a voice network with limited GPRS data network.