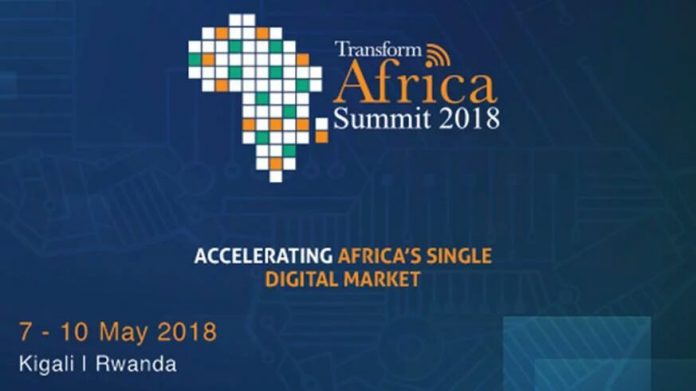 The fourth edition of Transform Africa Summit will kick off today at the Kigali Convention Center in Rwanda, and over 4000 delegates from 75 countries are expected at this year's edition.
Widely regarded as the largest gathering of Information and Communication Technology of stakeholders in Africa, the event is expected to gather stakeholders to discuss the role and power of digital technology in increasing the pace towards African Continental Free Trade Area goals and to also make Africa technologically competitive globally.
Speaking to The New Times, Jean-Philbert Nsengimana, the Special Advisor to the Executive Secretary of Smart Africa, the organisers of the summit, said the inaugural Economic Forum is a key differentiator of this year's summit, noting that the event will be different from previous editions.
"The inaugural (economic) forum will discuss how to use ICT to drive the African Continental Free Trade Area (AfCFTA). Also, several announcements and agreements will be signed to advance broadband, smart cities, research and development, tech innovation, space and satellite technology," he told The New Times.
The summit, which is themed "Accelerating Africa's Single Digital Market", will generally the hold discussions on key technologies, including the Internet of Things (IoT), Big Data, Artificial Intelligence, Virtual and Augmented reality, drones, robotics, 3D printing, Block-Chain, Green Energy, FinTech and other cutting-edge topics.
During the event, participants are expected to identify key challenges and innovative solutions that will bring Africa to the forefront of global technology. Digital health, blockchain technology, policy and regulatory framework are also expected to be discussed.
Key speakers will include Dr. Hamadoun Touré Executive Director, Smart Africa Secretariat, Dr. Speranza Ndege, Director, Kenyatta University Television and Radio Services (KUTVRS) Houlin Zhao, Secretary-General of the International Telecommunication Union and a host of technology experts.
In order to actualize some of the goals of the African Continental Free Trade Area, there would be a session that would highlight potential cross-border initiatives for investment and partnership opportunities relevant to AfCFTA.
Major sideline events will include the Smart Africa Women's Summit, the Ms Geek Africa Competition, while the summit will conclude with the golf tournament on Thursday.